ABOUT
I see the real you.
Miesiyu means "I see the real you" in Surinamese. Surinamese people believe that every person has two selves. The one which the eye can see. And the nonmaterial, spiritual one; the one that really matters. This insight has nothing to do though with the Western perspective on individuality. It's connected to the native African worldview, that we only are who we are, because of and in relationship to others. Including our ancestors and the cosmos.
OUR VISION
Nobody is an island.
We believe that everything is connected to each other. Nobody is an island. Independence does not exist. Miesiyu wants to make this universal essence as concrete as possible. Since we're all dependent on one another, our way of thinking, behaving and communicating, whether it concerns people or businesses, requires equality and the willingness to share. Those who understand this will become tomorrow's leaders.
OUR MISSION
Let us redo society.
Our common ways of doing business, that necessitate profit maximalisation and endless growth, deserve the blame of inhumanities and the destruction of nature. Nowadays global socio-economic innovation doesn't come from left or right political wings yet finds its origin in the business world. Be part of this all-changing wave too. Let's prove together that organisations can have social impact, be highly profitable and super spicy at one and the same time.
The New Economy meets the needs of all within the means of the planet. In other words; it ensures that no one falls short on life essentials (from food and housing to healthcare and political voice). And that collectively we don't overshoot our pressure on earth's life-supporting systems, on which we all fundamentally depend. Such as a stable climate, fertile soils and a protective ozone layer. Between these social and planetary boundaries lies an environmentally safe and social just space in which everyone can thrive.
The New Economy is based on the Doughnut Economic Model of Kate Raworth (Oxford Economist).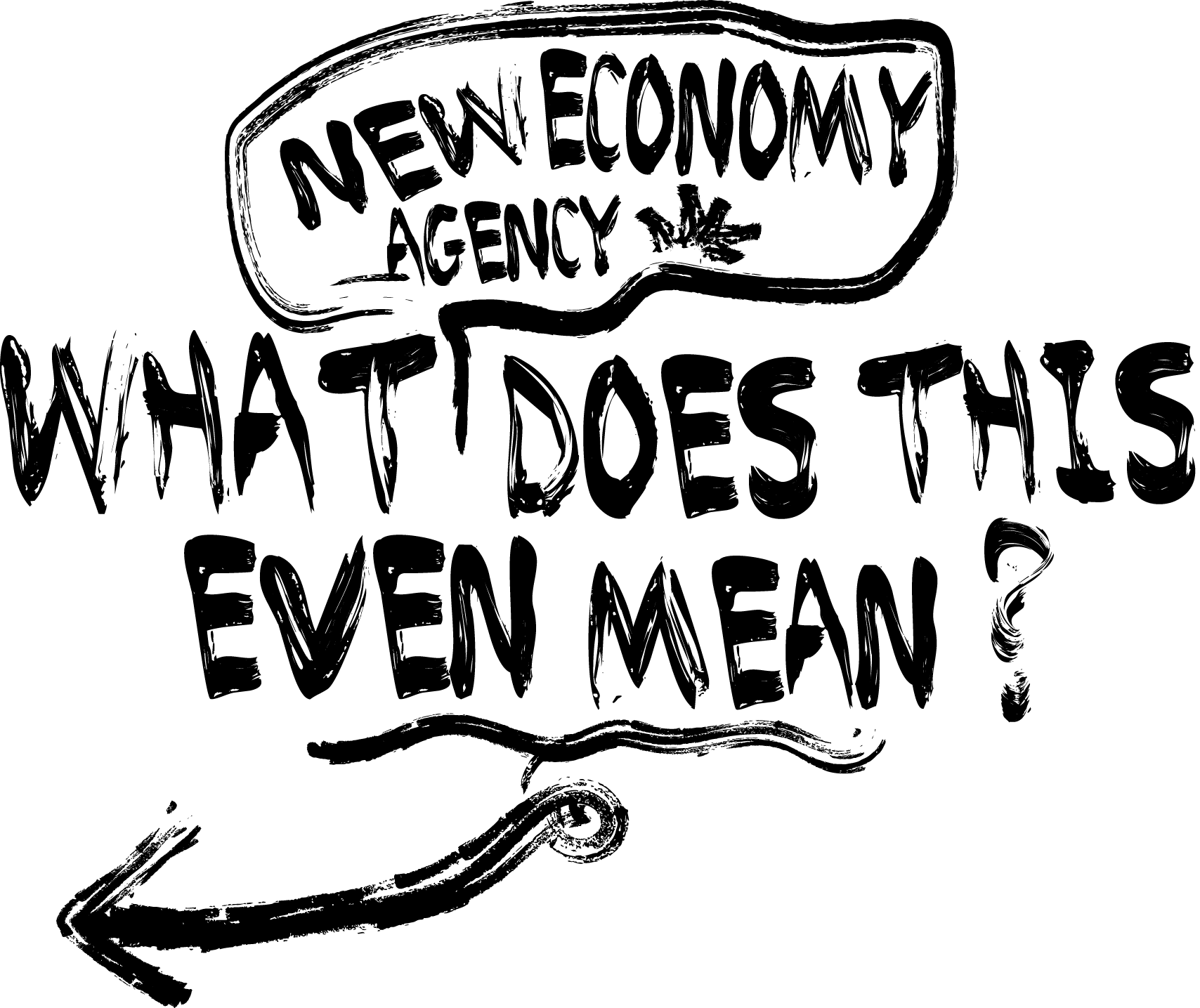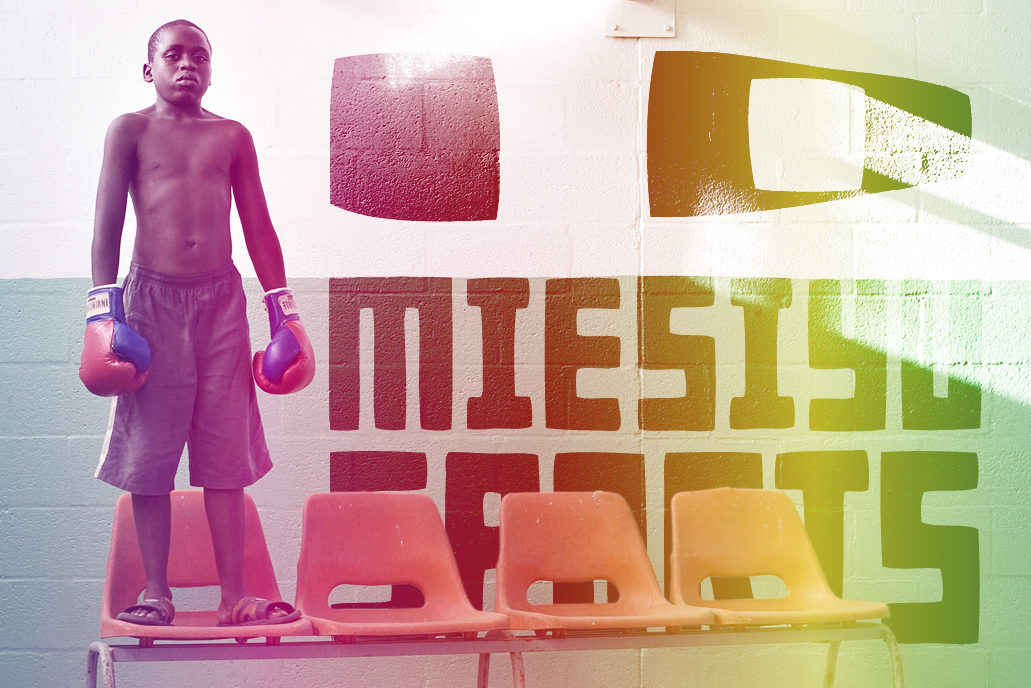 OUR SISTER COMPANY
Miesiyu Sports.
Miesiyu Sports. Not just a boxing school. With this we created a more tangible expression of our convictions. Miesiyu Sports encourages close physical engagement between people from all walks of life. Because it's by dealing with others that we learn essential things about ourselves and the world that surrounds us. Miesiyu Sports is definitely a place were lives are transformed.
OUR STORY
Miesiyu's Beating Heart.
Miesiyu New Economy agency is founded by MSc Wencke Van Amstel. Although she is a typical Amsterdammer she grew up and studied in the south of the Netherlands. Apart from dancing on bars and drinking cocktails, Wencke loves to use her creativity in fashion, photography, psychology, marketing and advertising. Therefore it's not much of a surprise she admires a broad party of creative minds: from Yuval Noah Harari to Maria Callas and from Chimamanda Ngozi Adichie to Boef. And although she picked up some wise lessons from the Scientology Church, Muhammed Ali and Donald Trump, she doesn't like people who are angry.