Miesiyu's beating heart.
Miesiyu truly is a personification of its founder; a life loving social warrior, eager to leave a big mark on the lives of people, on society and the future. When Wencke Van Amstel finished the Academy of Artes Liberales she was already known for her cunning creativity. Yet her graduating as a cognitive psychologist at the Maastricht University gave her that fierce strategic backbone. This extraordinary twin-mix made her a real catch for international advertising agencies like FHV/BBDO and TBWA/Neboko. After several years of creating inspiring campaigns for big corporate brands it was time to found her own businesses: Umsjatka Studios, Pink and Poodle and last but not least Miesiyu New Economy agency.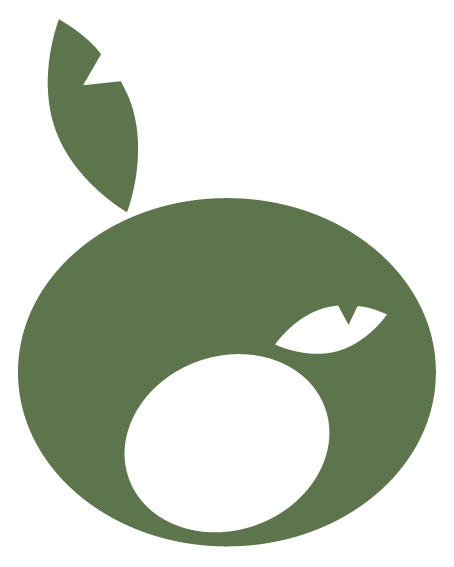 COMPANIES THAT GAVE RISE TO MIESIYU NEW ECONOMY AGENCY
Umsjatka
Wencke Van Amstel founded Umsjatka Studios together with photographer, filmmaker and the proud father of her three children Ram van Meel. Umsjatka, an Amsterdam based top notch photo/film studio, very quickly became a dynamic hub for national and international fashion artists, photographers, musicians, editors, producers and a diversity of other creative professionals.
Pink and Poodle agency
Pink and Poodle she started

together with copywriter, concept creator and musician Olaf Zwetsloot. Pink and Poodle, a close-knit advertising and design boutique, was especially keen on divergent creativity. This highly successful company developed itself more and more towards a value-fit partner for social businesses and humanity driven yet economically solid initiatives.

Coming up to a point where the company profile as well as its brand positioning didn't fit its strategic and creative activities anymore. That's why Wencke Van Amstel in 2014 decided it was a great idea to create a whole new company next to it;

by nature Pink and Poodle evolved into Miesiyu New Economy agency.