OUR EXPERTISE
We create and energise Movements and Compass Companies.
Miesiyu is expert on developing razor-sharp business strategies, marketing plans, engaging communication and design for companies and social enterprises that like to make people an active part of their mission. We have the strategic and creative capacity to bring to life that unique bond between a company and its audience. So it becomes a source of inspiration, identification and activation at the most primal level. For people outside and inside the organisation
.
MOVEMENTS AND COMPASS COMPANIES
The Power is in the People.
It's crucial for every organisation to build loyal meaningful relationships. Whether it concerns customers, consumers, employees, shareholders, sponsors or suppliers. That's why we give our clients a practical holistic plan with specific ways in which they can purposefully make people inside and outside the organisation an active part of their mission. These intrinsically driven people will eventually become their most passionate ambassadors who want to work for and live up to the inspiring goals of their company. Only together you can set something in motion and/or overthrow existing conventions.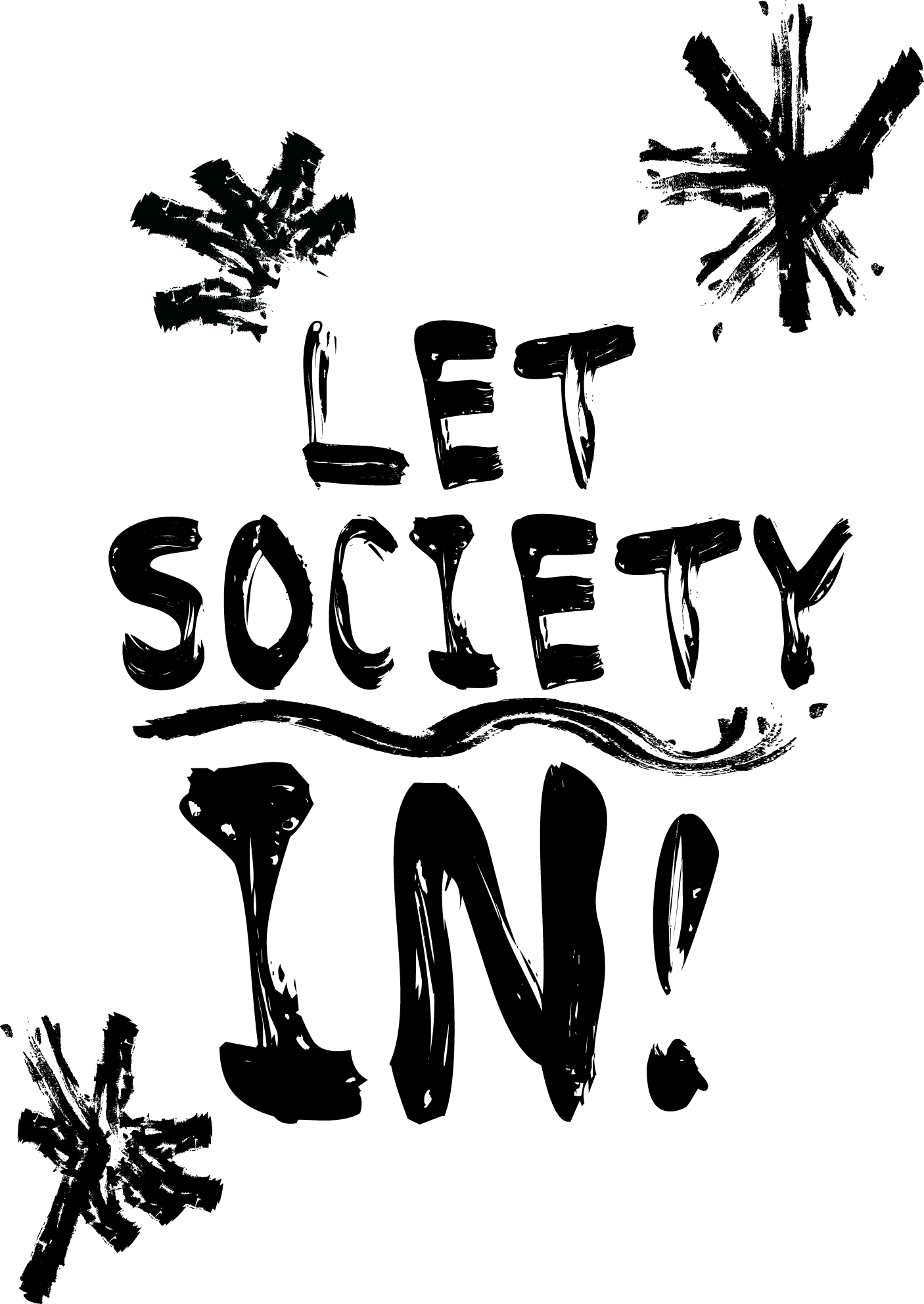 NEVER  FORGET
This is not a poem.
You'll need money and sunsets
and road trips and airplanes
and targets and FB and
new things and old things.
But more than anything else
you'll need like-hearted people.
Wencke van Amstel, ECD Miesiyu (2015).