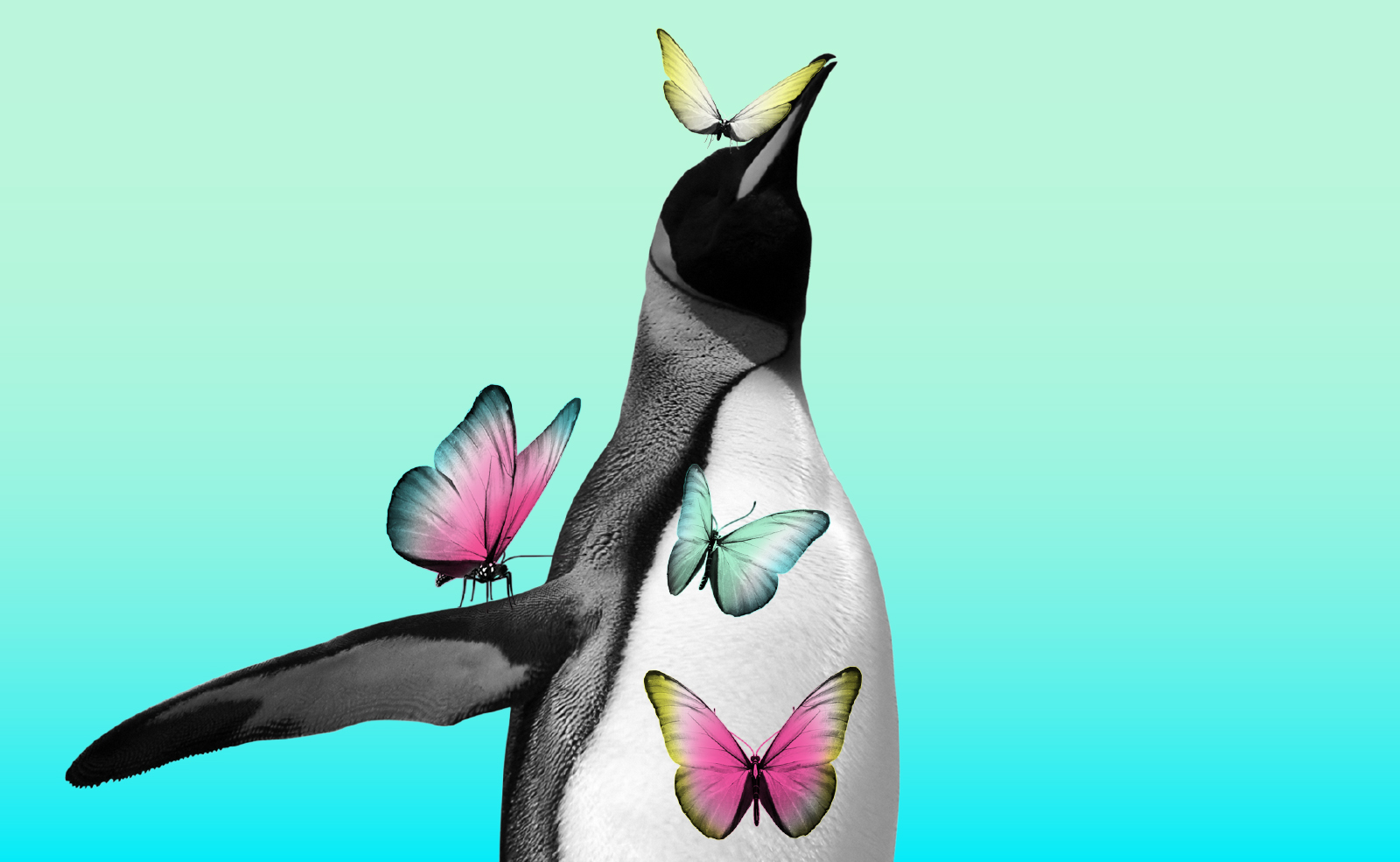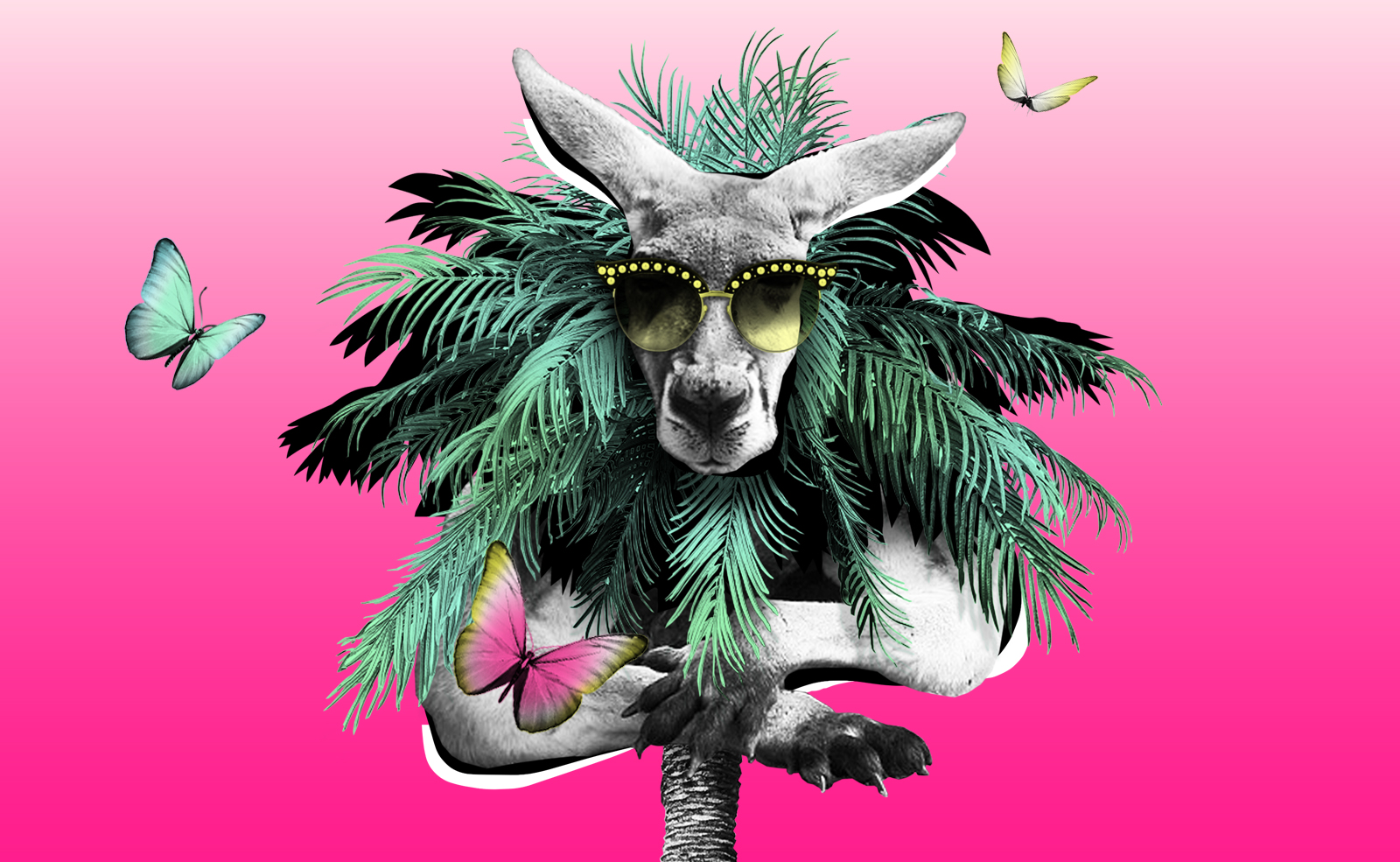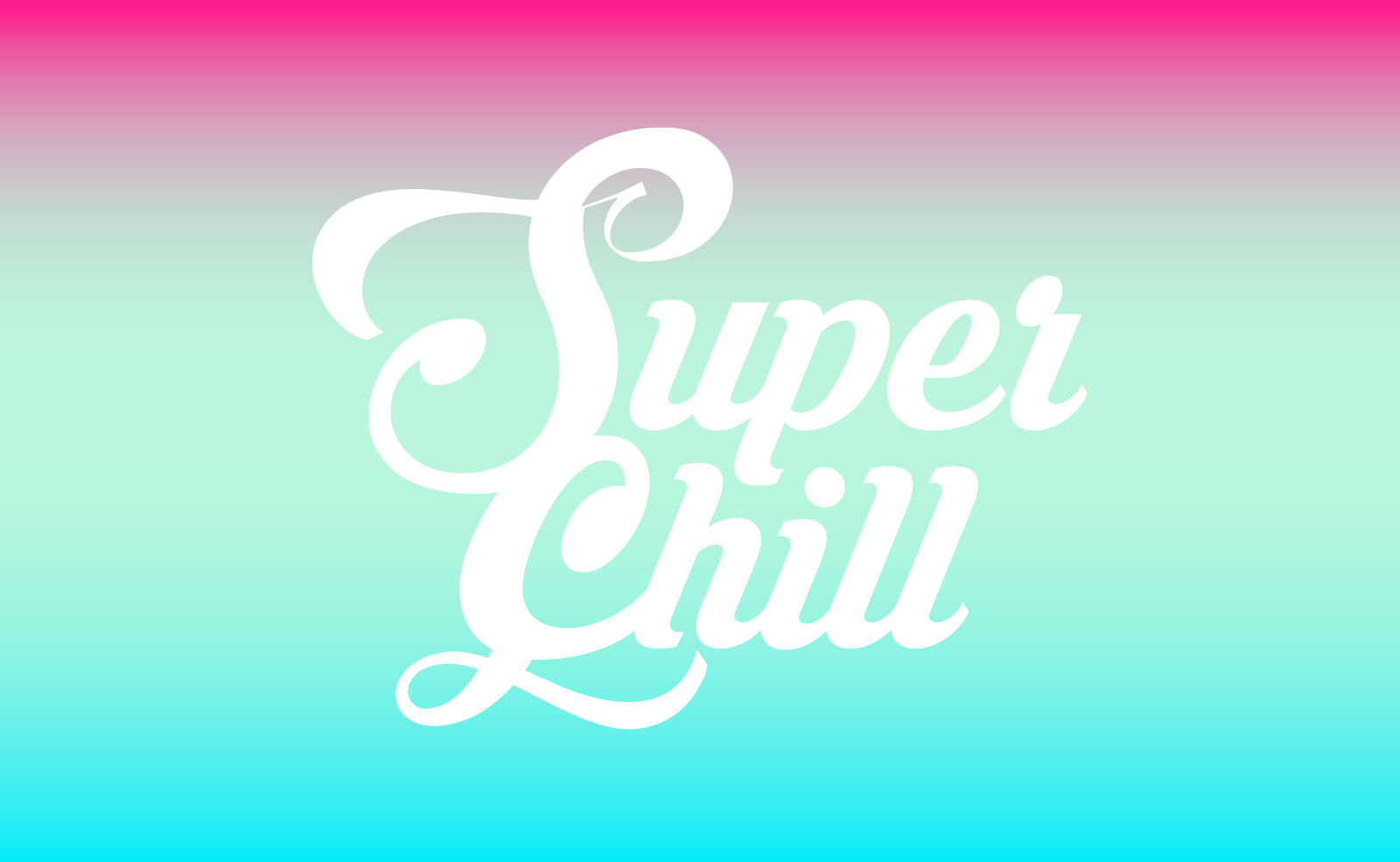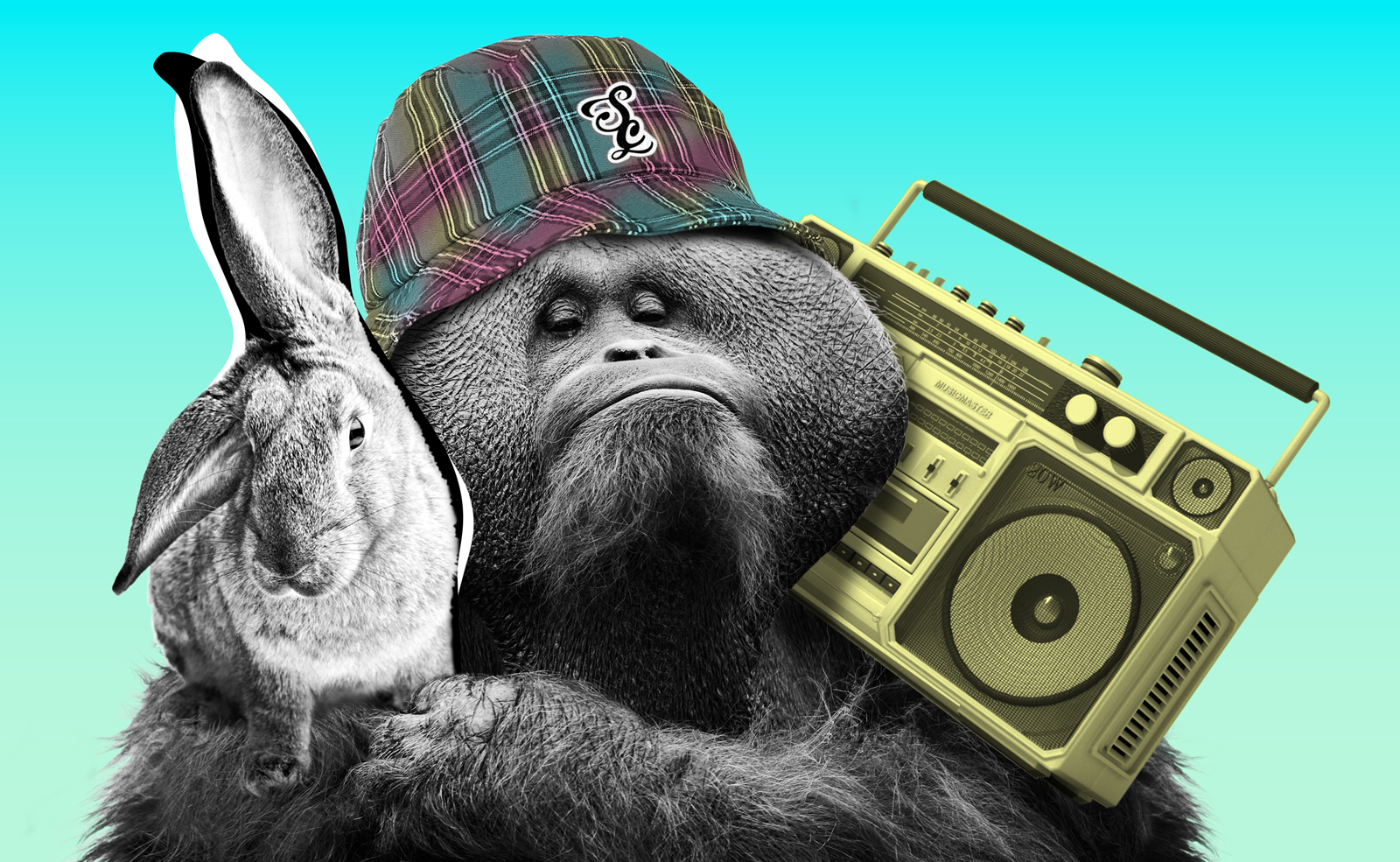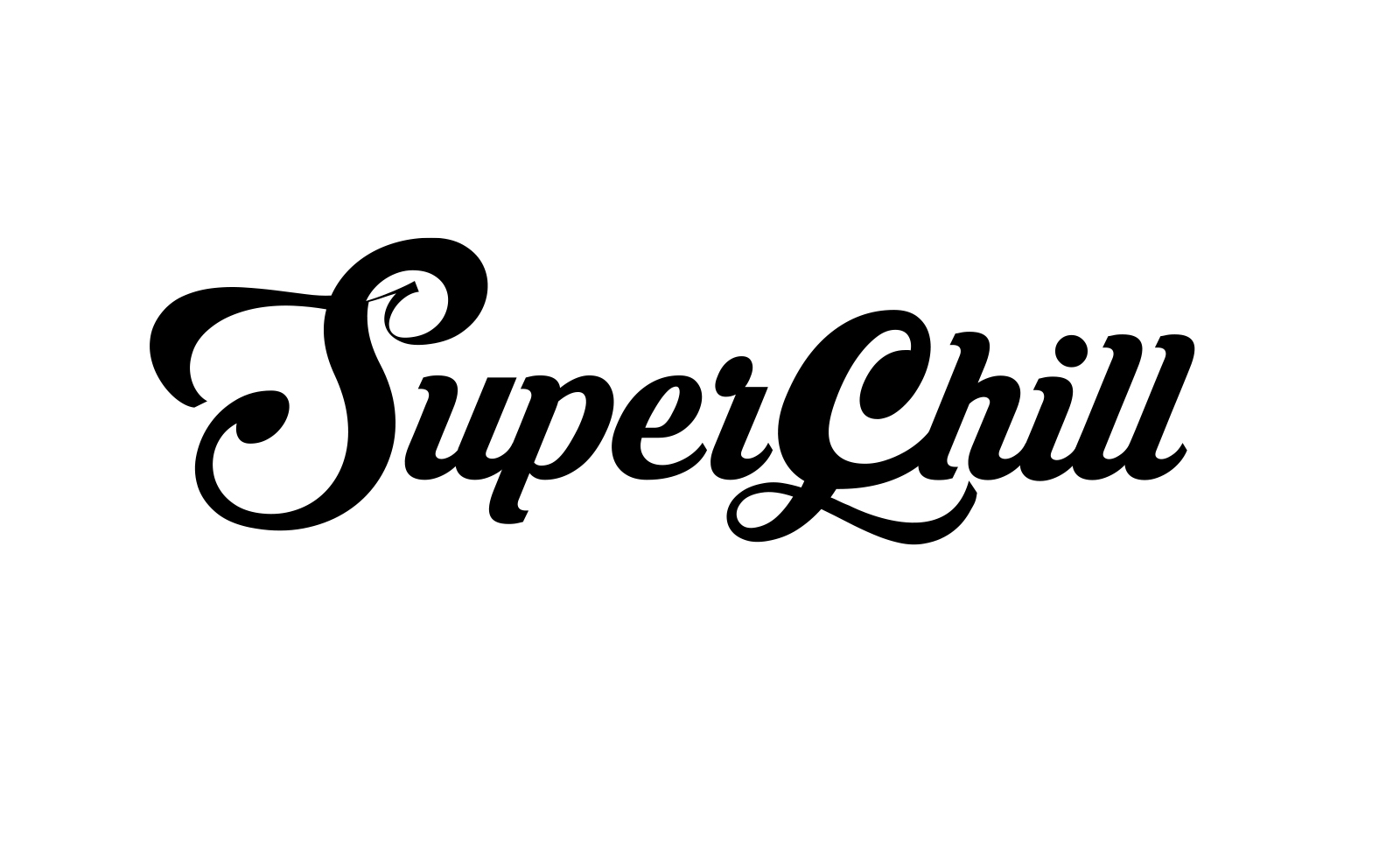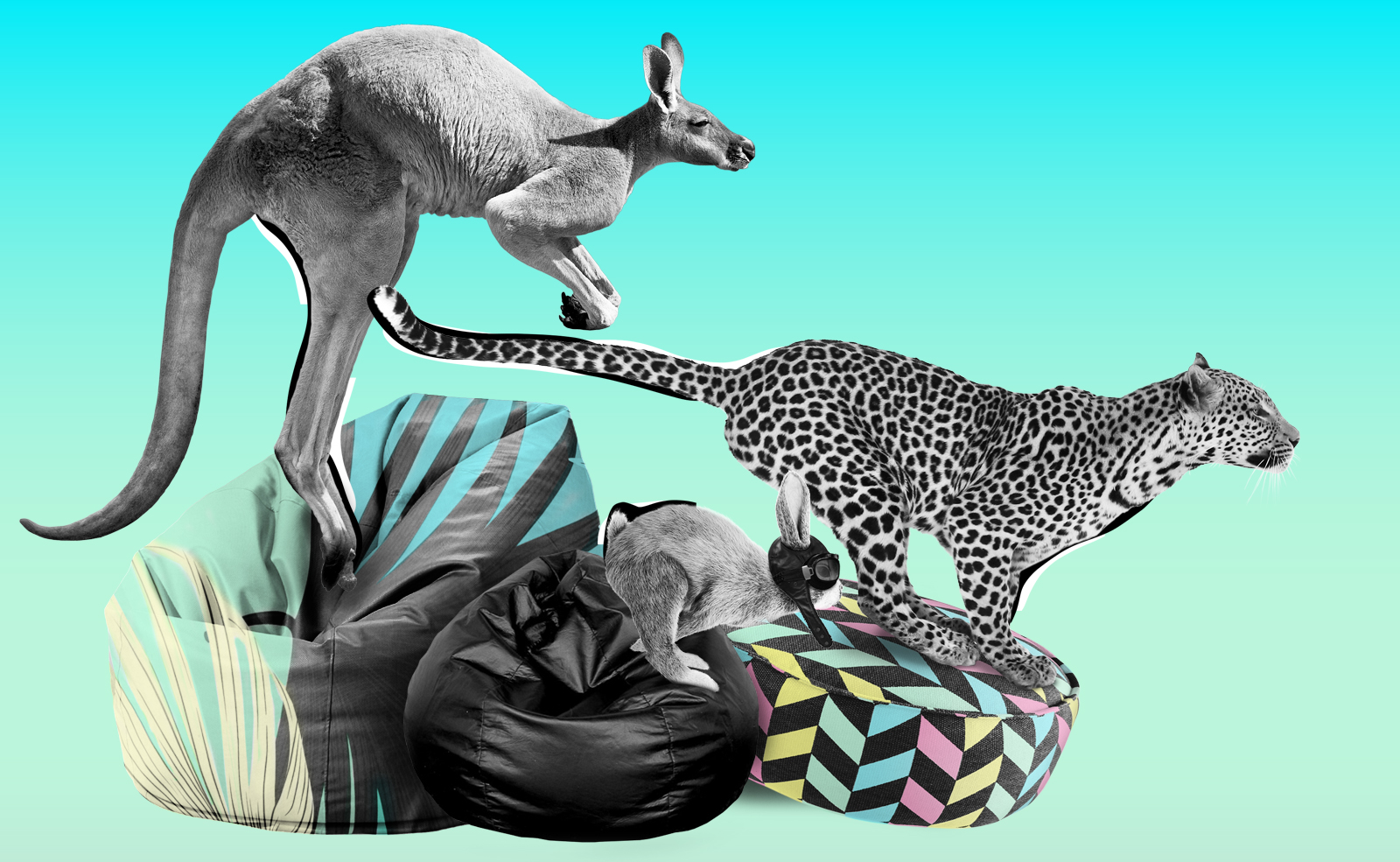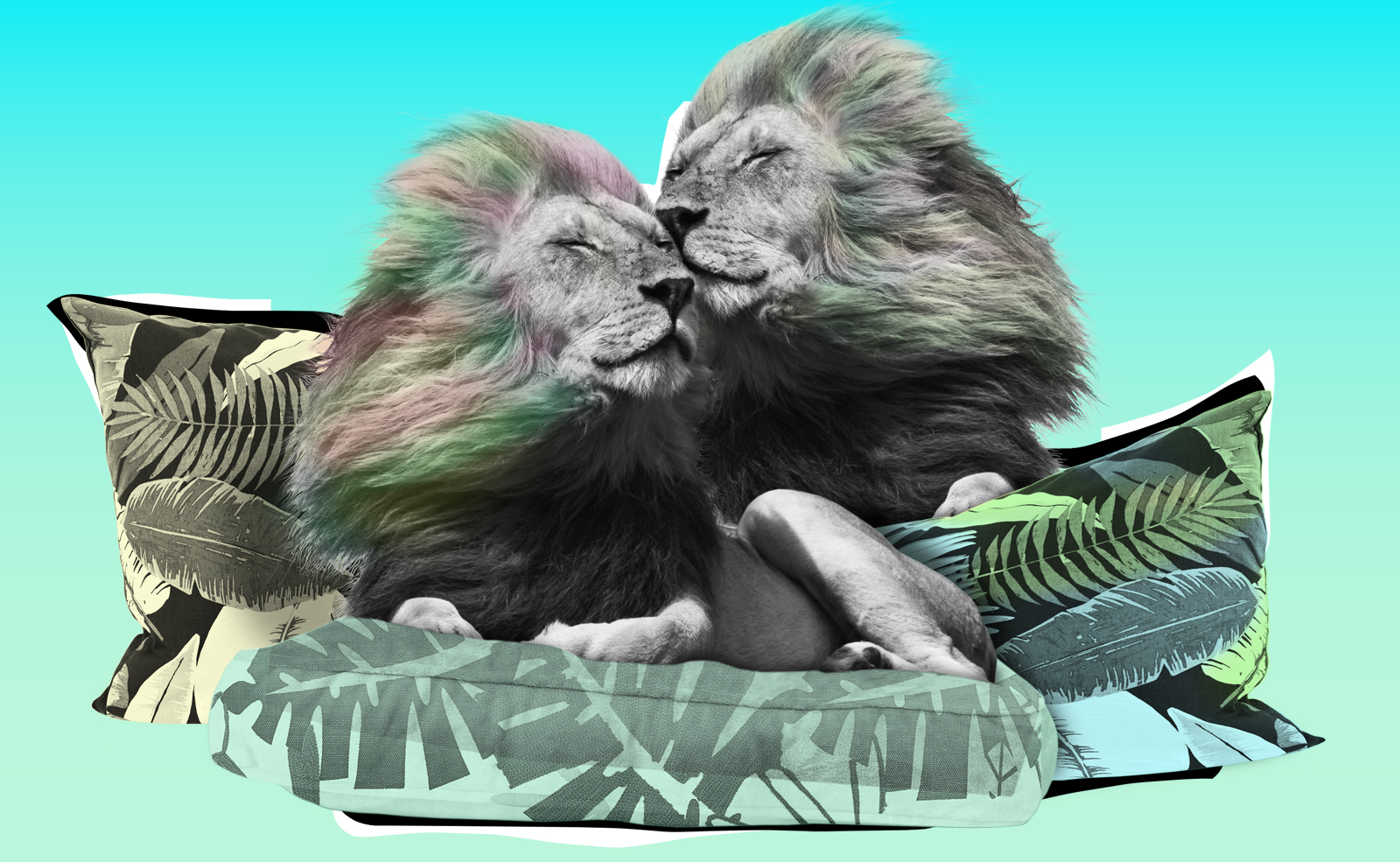 FOUNDED BY DNY AND RITUALS
Movement for children's well-being.
Rituals and De Nieuwe Yogaschool asked us to create the strategic foundation of a mobile app with classroom

yoga and mindfulness exercises to help primary school children to deal with high levels of stress and work pressure.

So we created an impact based business plan,

a movement

marketing plan,

a company name (Super Chill), a corporate identity

and people driven community communication.

We inspired them to go for structural change with Super Chill;

to tackle the real workload in primary education too. Transformation of the current education system is certainly not done in one go and cannot be done alone. That is why Super Chill will join forces with primary schools, parents, policy makers and politicians. When it comes to children's well-being, no mountain is high enough for Super Chill.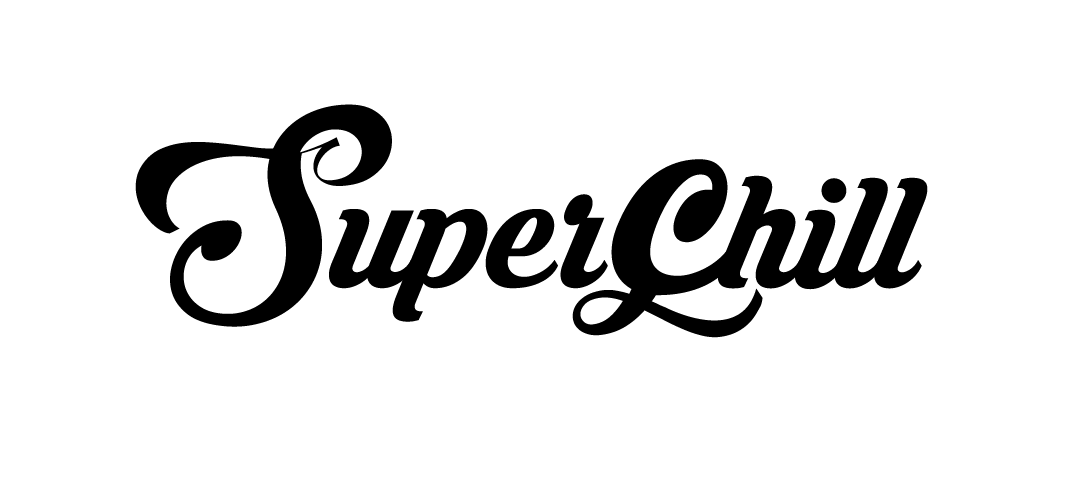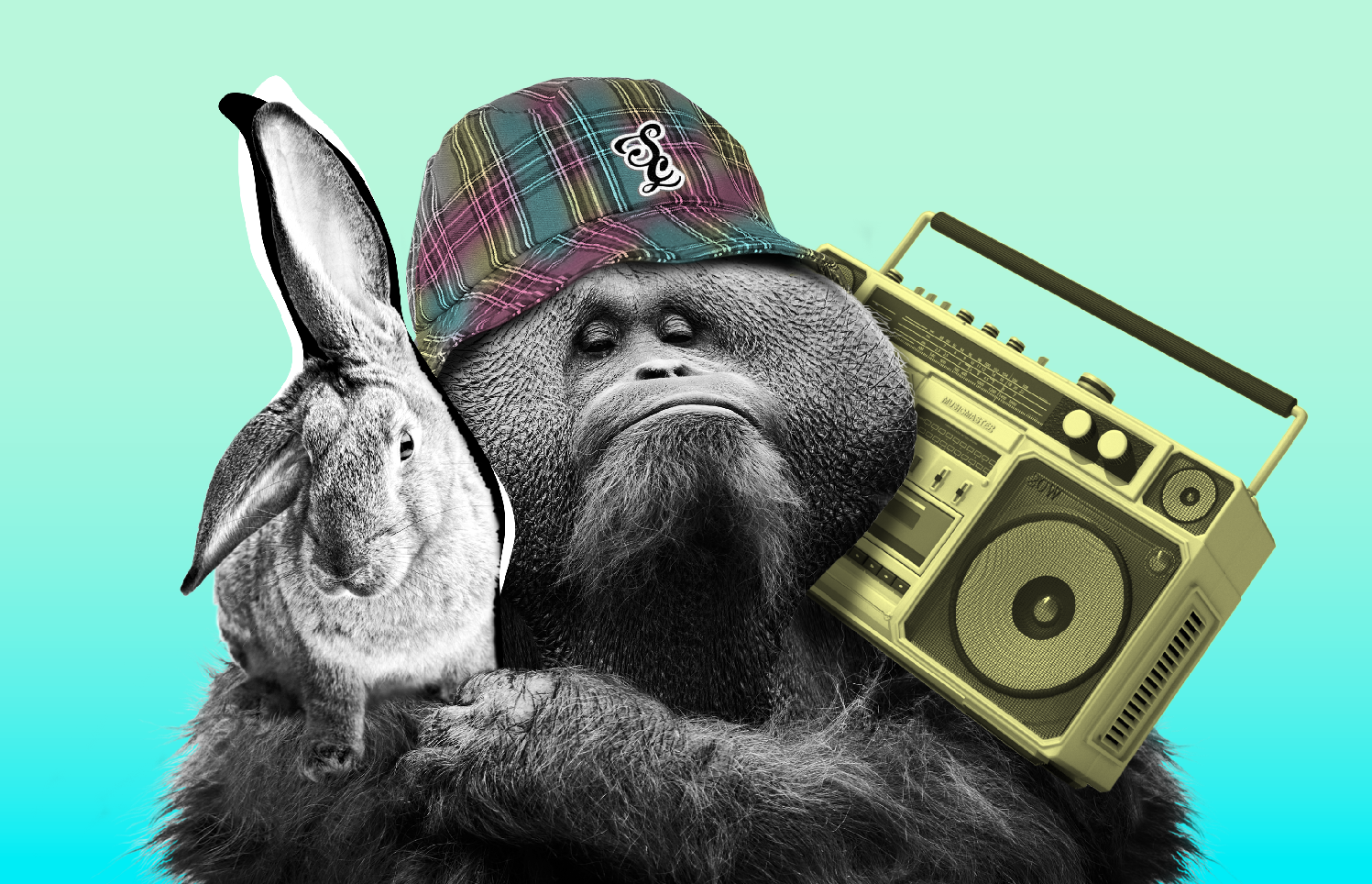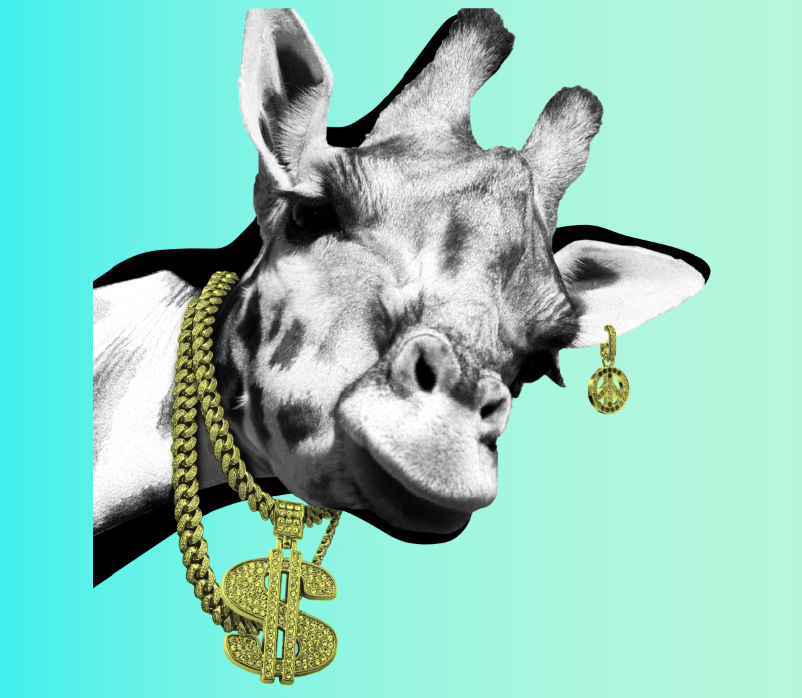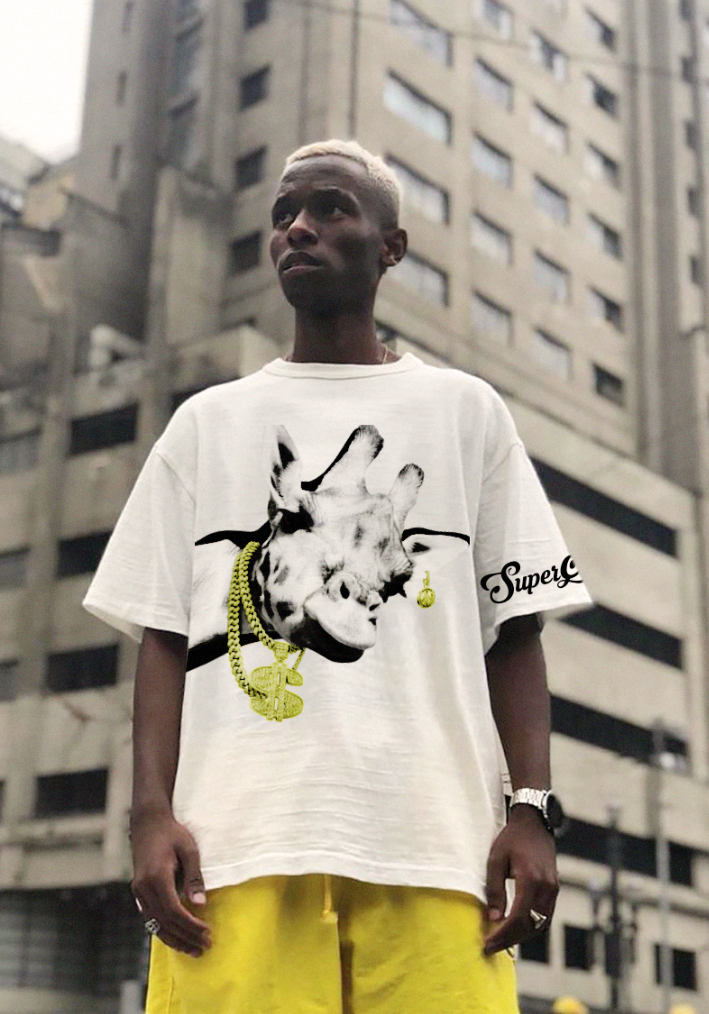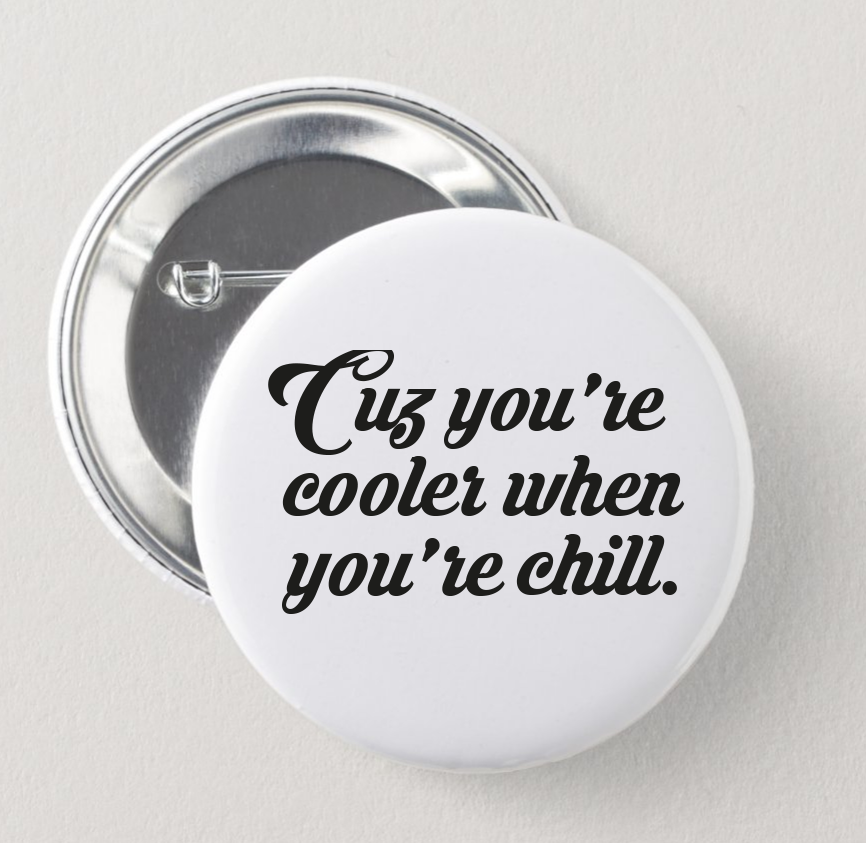 A STRATEGY TO BRIGHTEN THE FUTURE OF NEXT GENERATIONS
Cuz we're cooler when we're chill.
High pressure is making more and more children sick, unhappy and less smart; it affects their ability to focus, knowledge absorption, growth of social-emotional skills, creativity and innovative thinking. In addition to lowering mental pressure on primary school children and teachers through yoga and mindfulness, Super Chill also sheds light on its deeper causal source; our current performance-driven vision on education (and society).