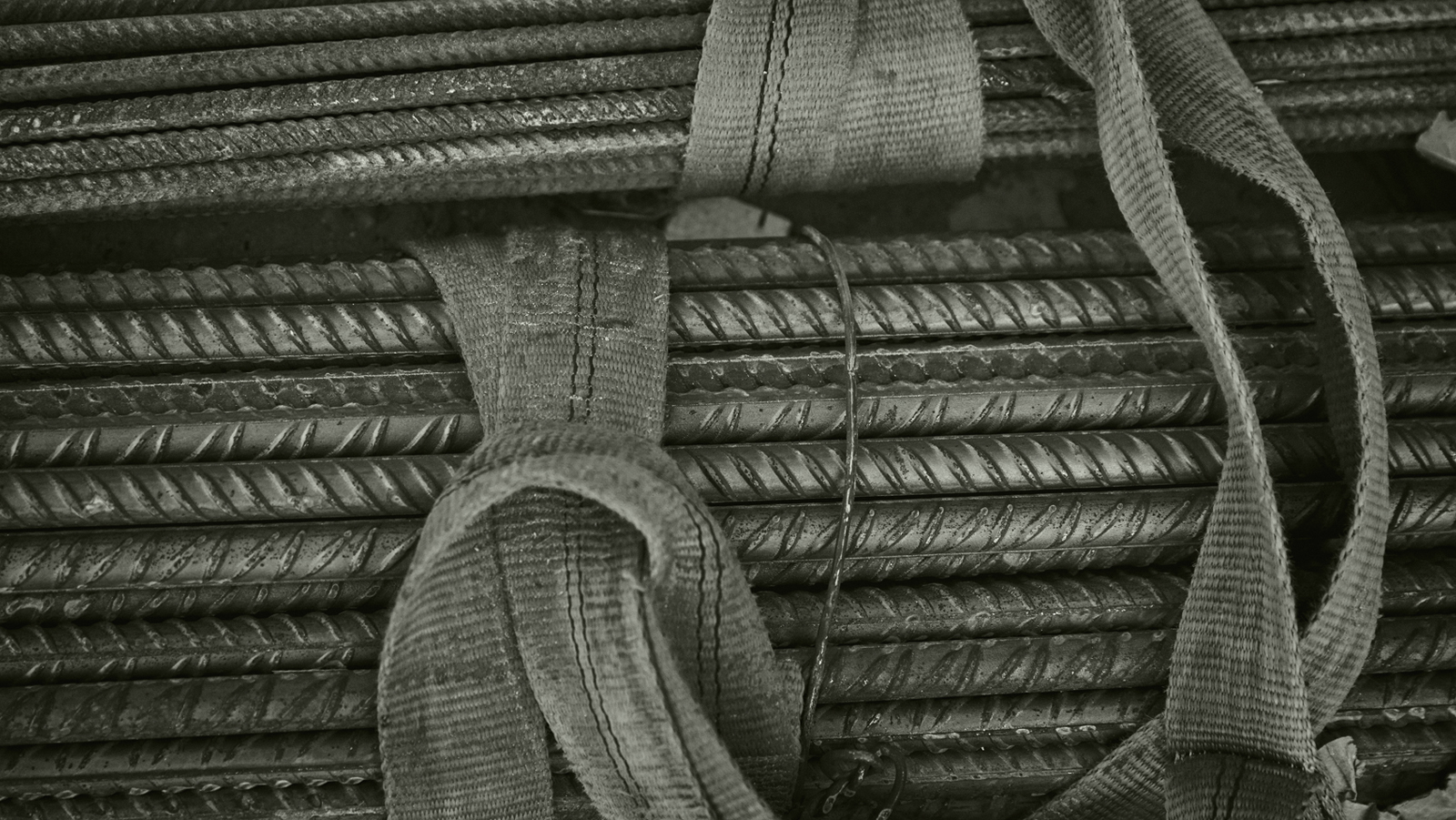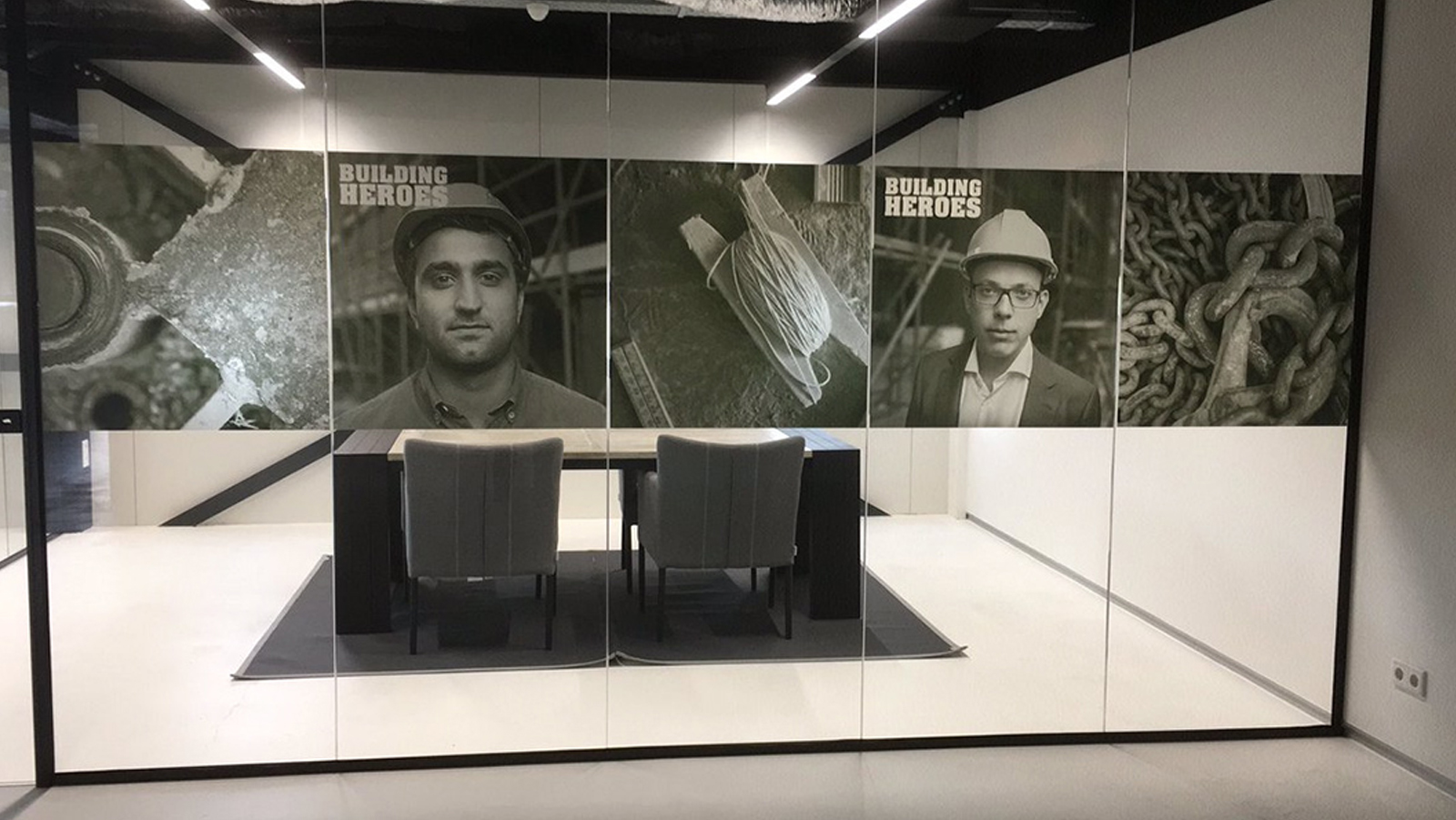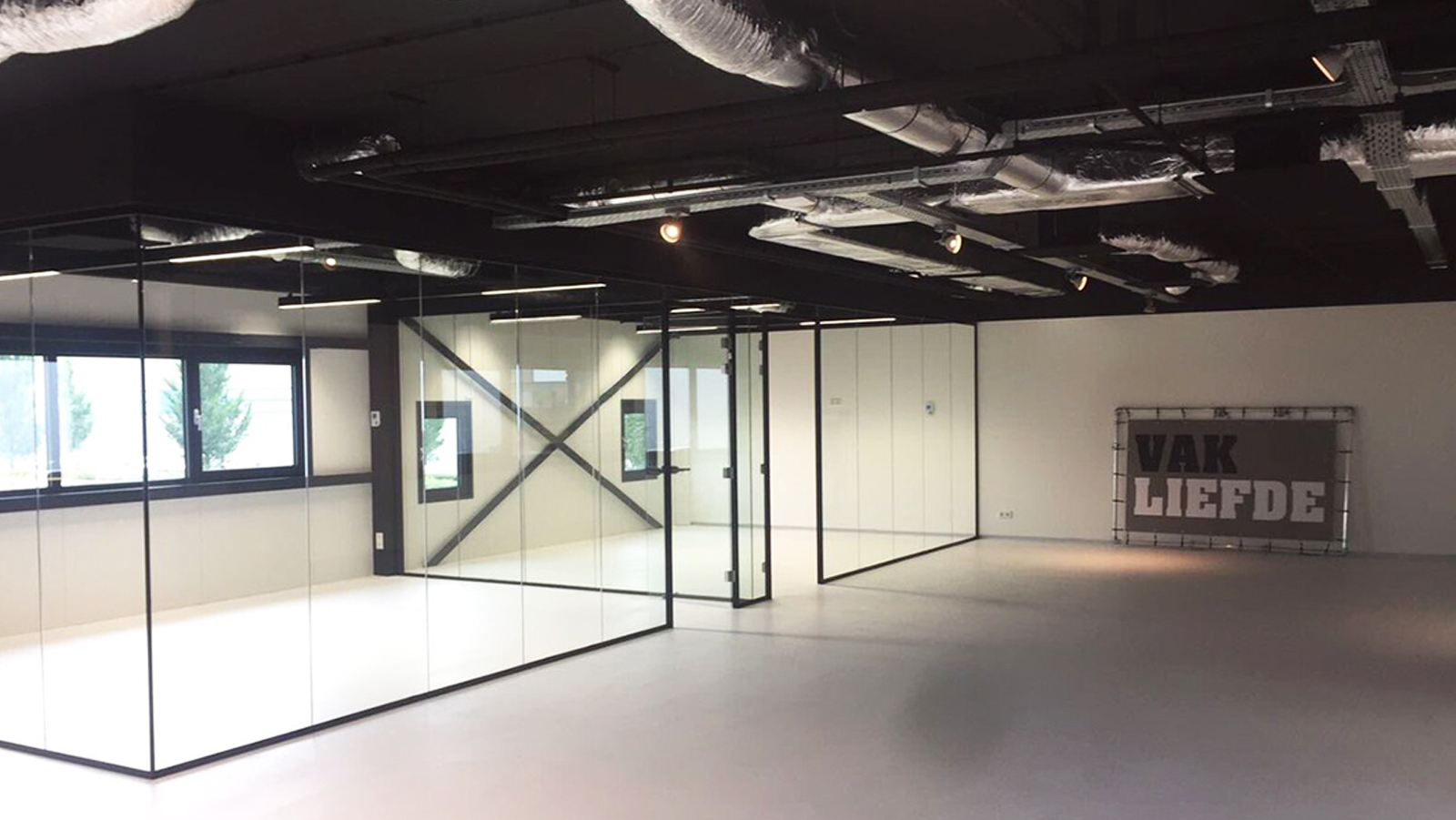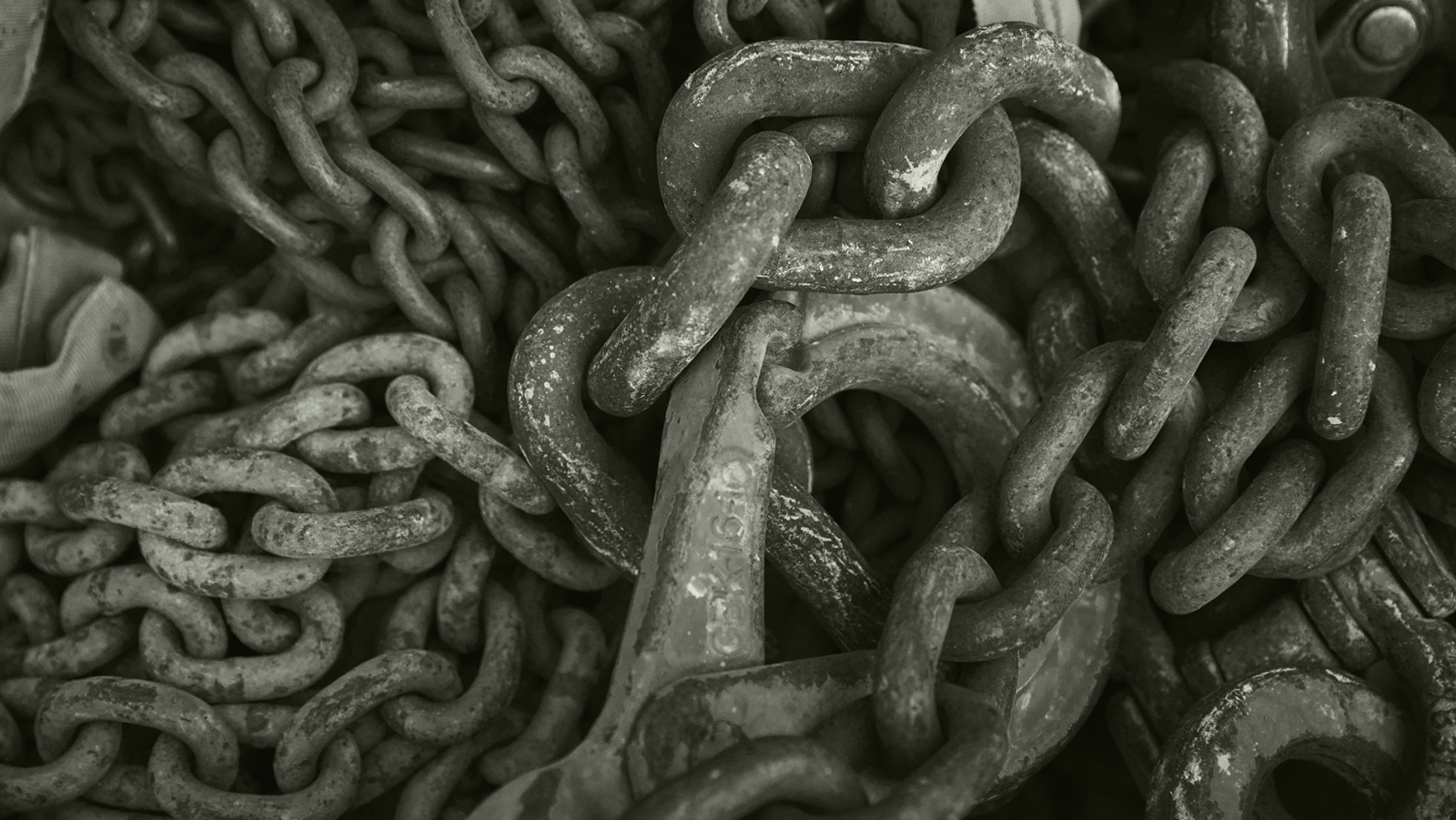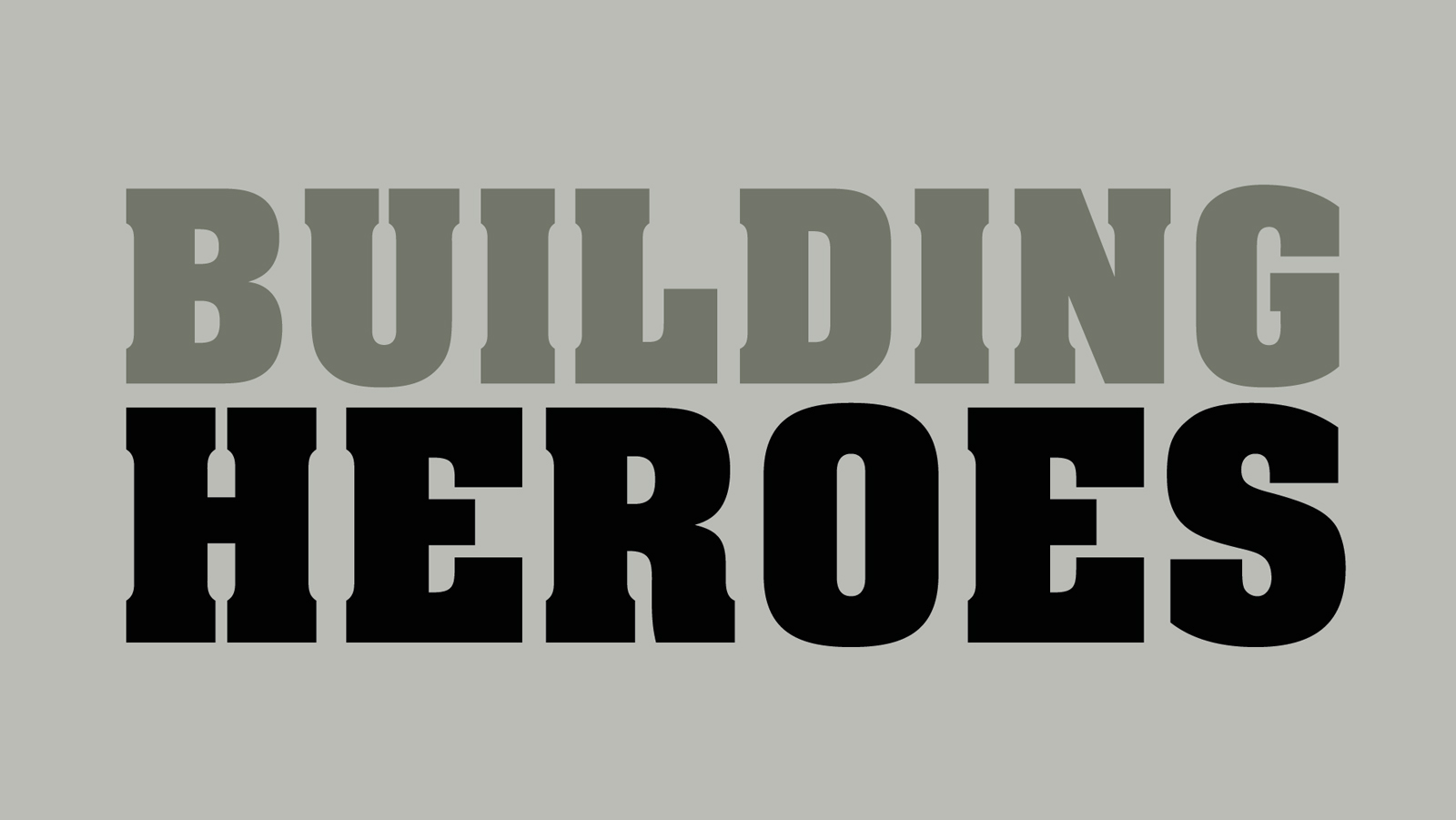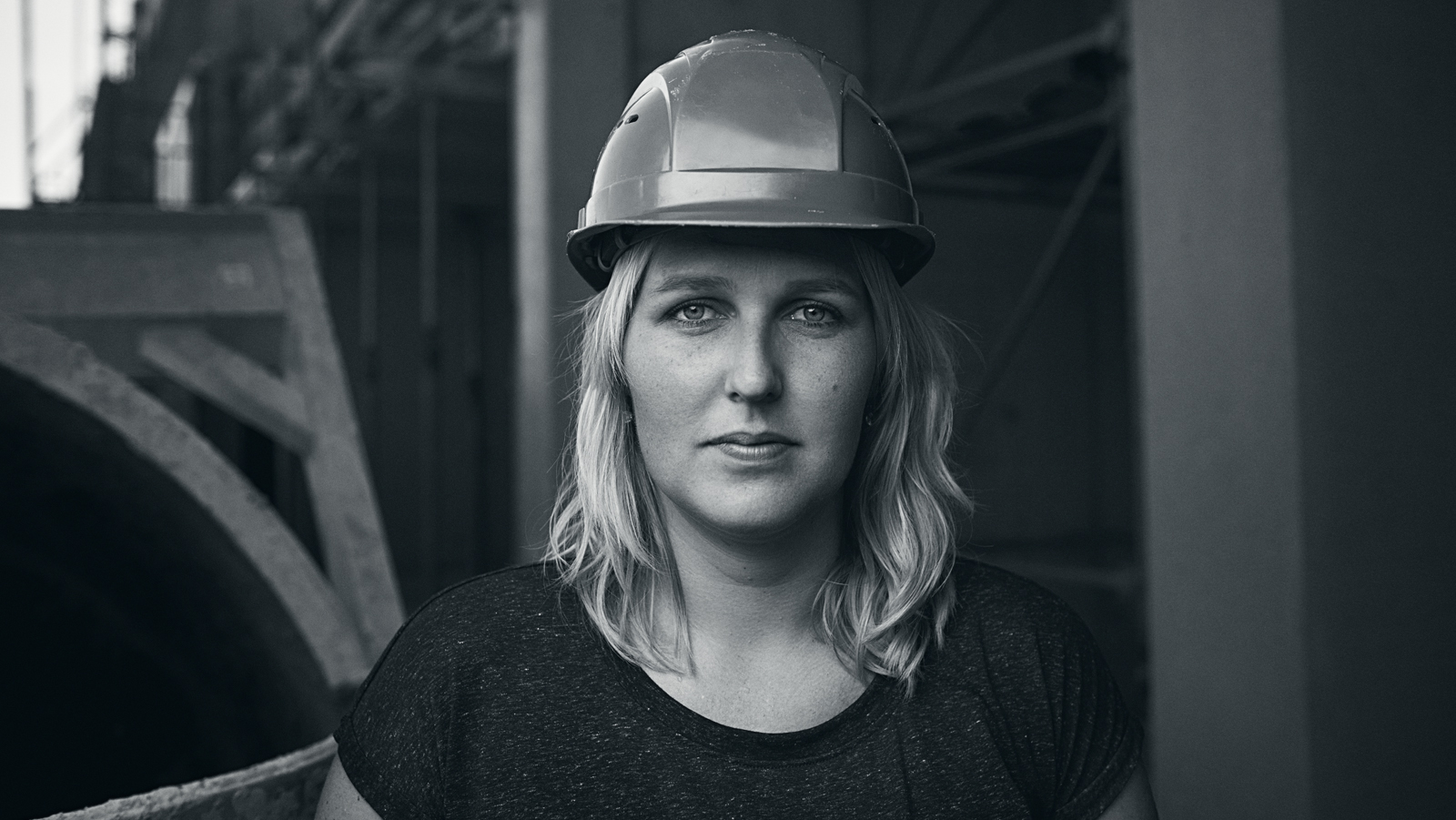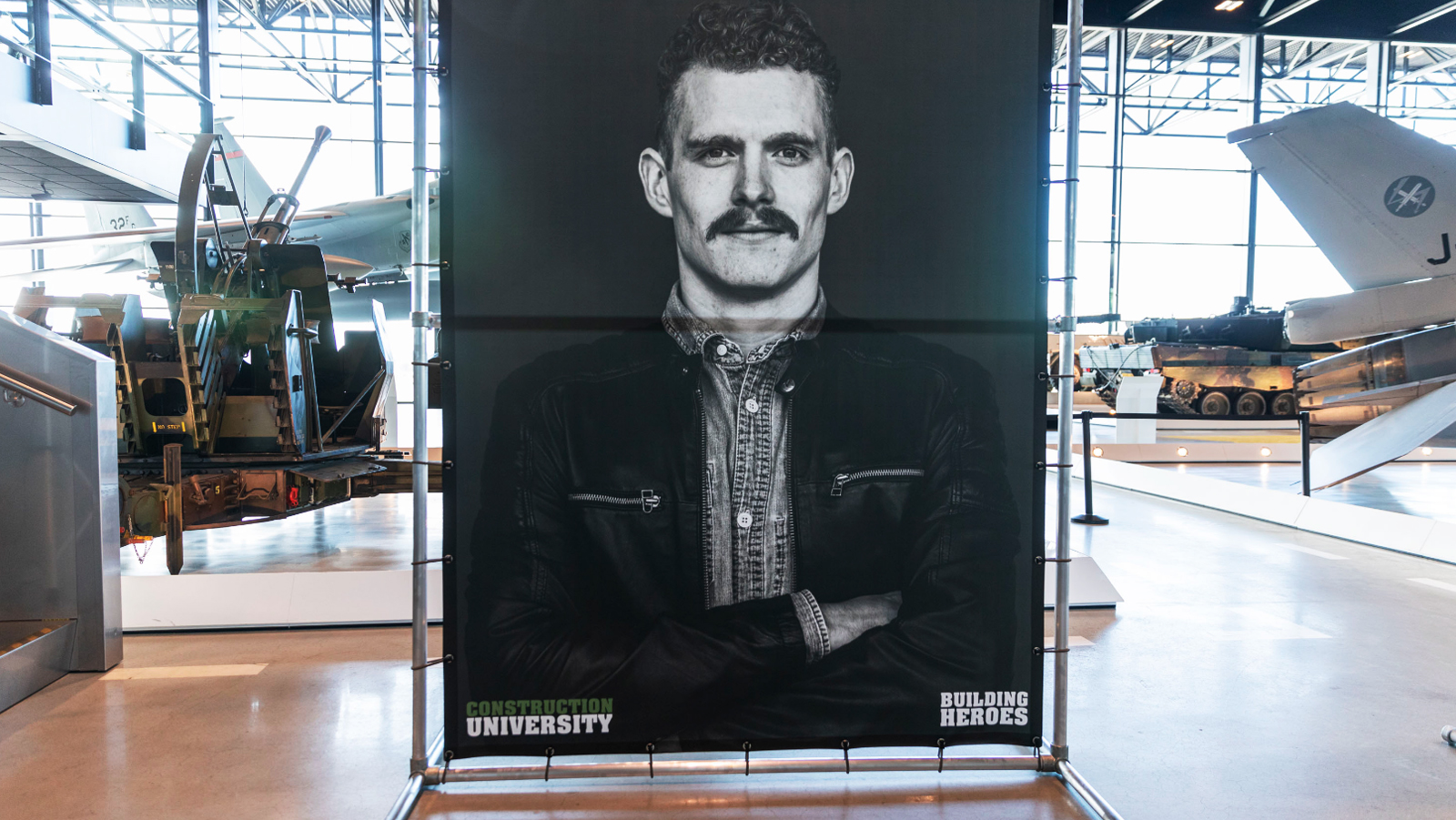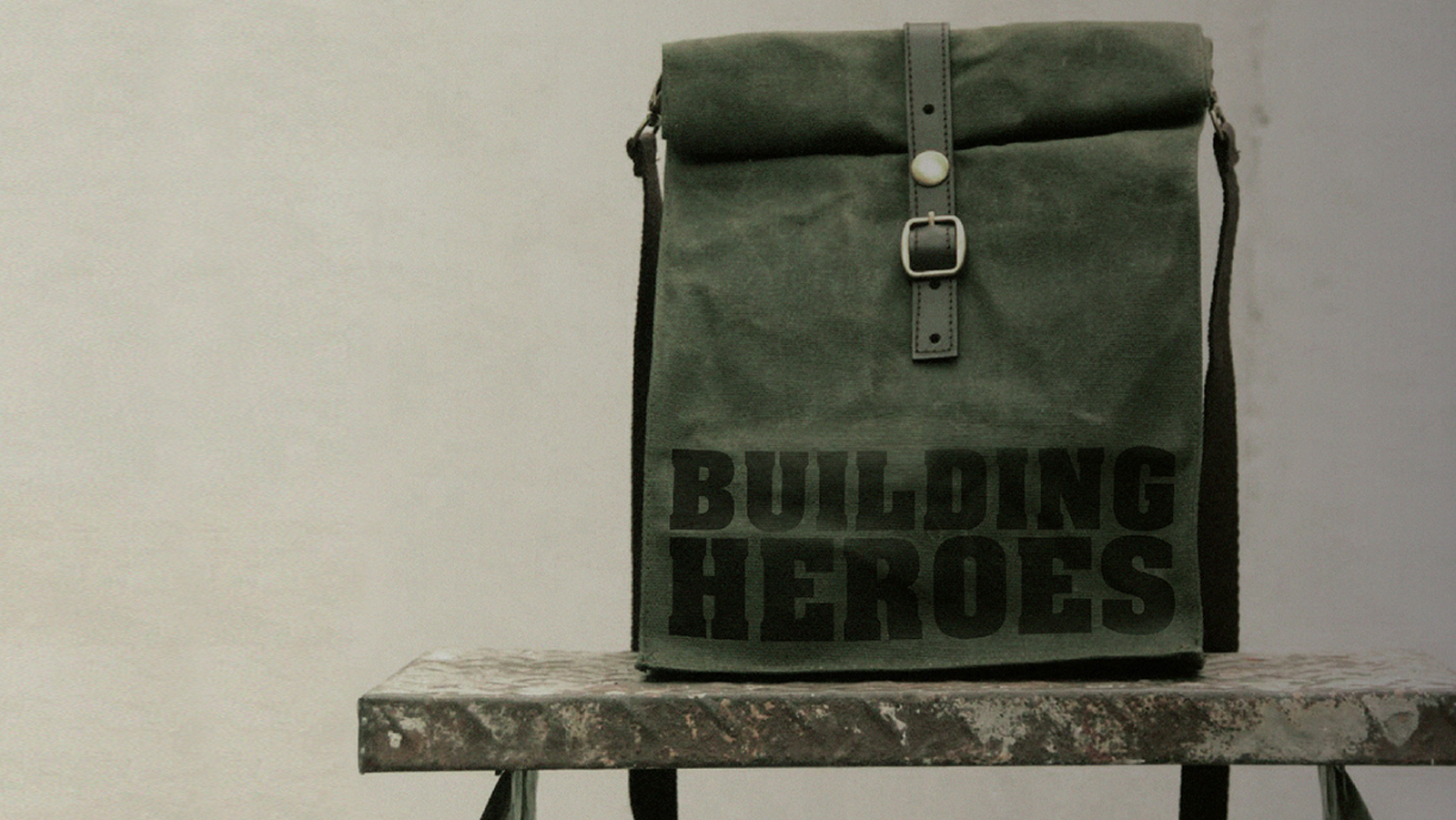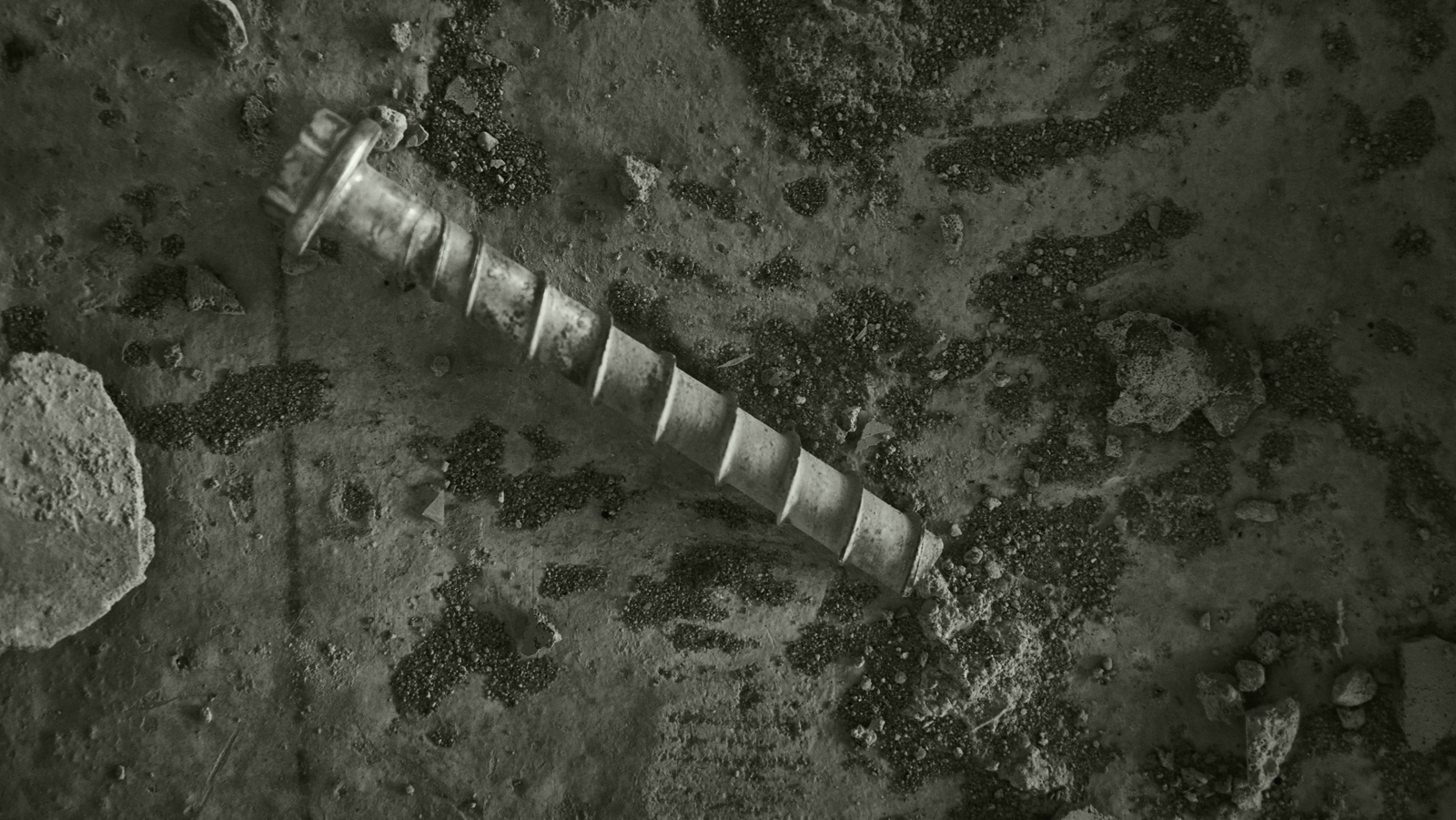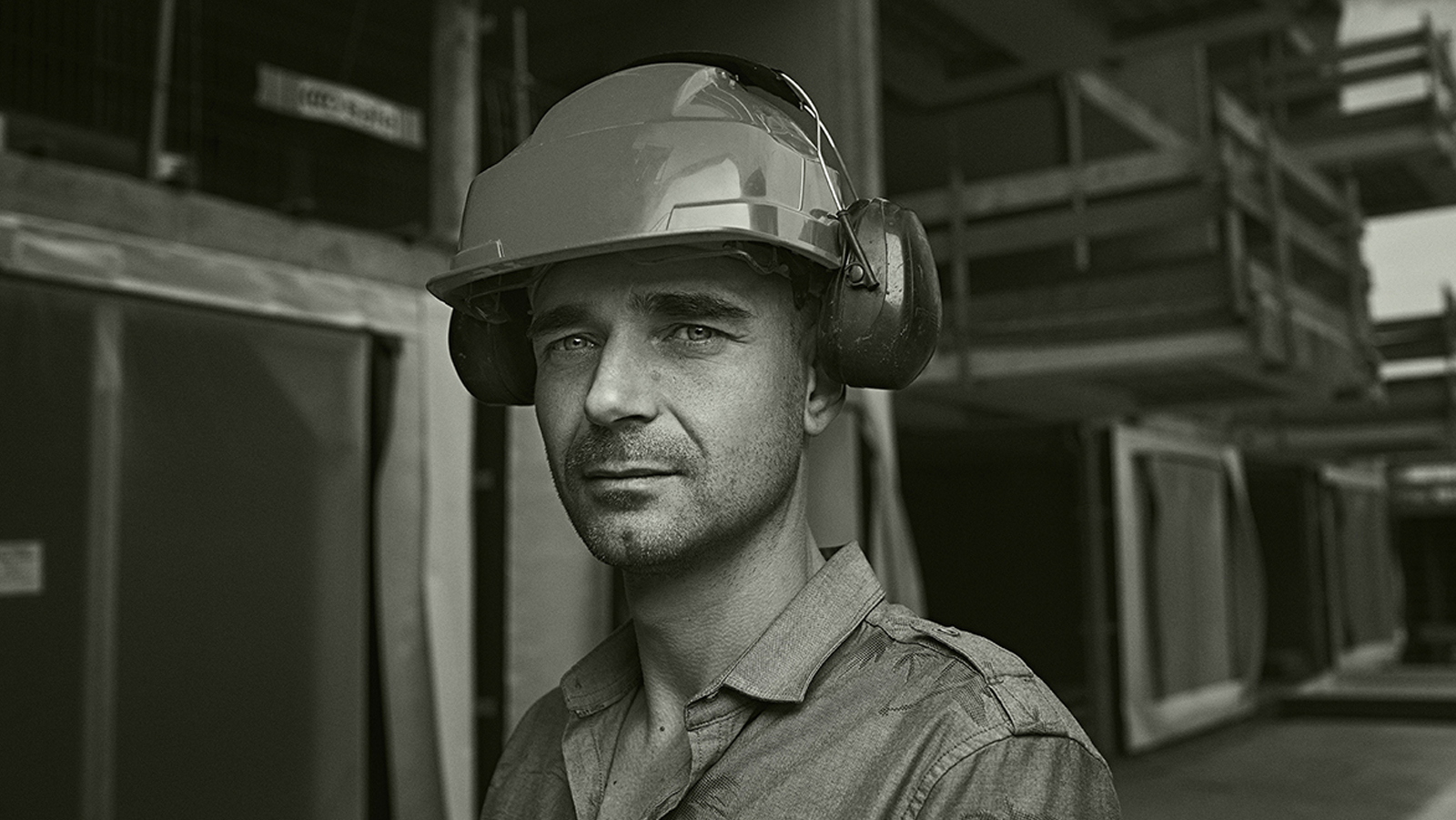 Building Heroes Construction
INVESTING IN RECIPROCITY.
In cooperation with Freelancers United we developed a business strategy to unite three different recruitment organisations into one overarching 'Company of the Future' within the fields of construction and infra. Resulting in the birth of Building Heroes. Miesiyu created a New Economy marketing strategy and corporate identity, which highlighted its social sustainable working environment and its passion for pure workmanship. 'W
e do it together or we don't do it at all'.

With this they stepped away from the common self-interest driven ways of working within the recruitment domain. Building Heroes is dedicated to build vital reciprocal relations between their talents and their clients. Hereby creating chances for everyone to flourish on many levels.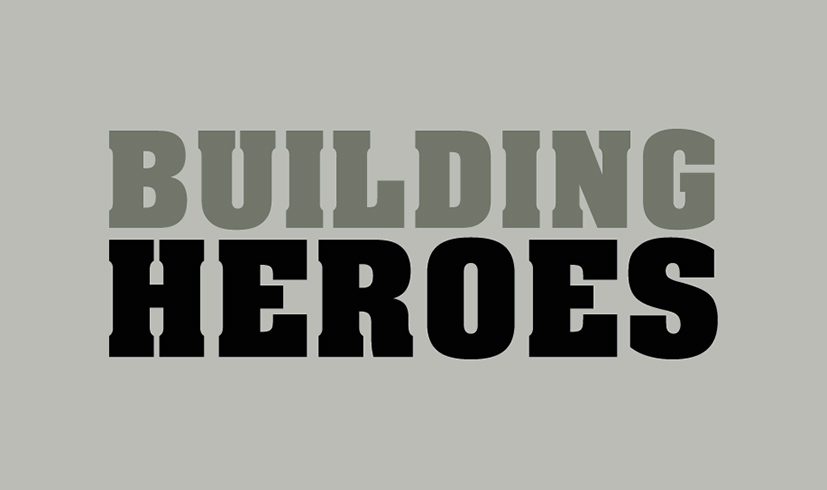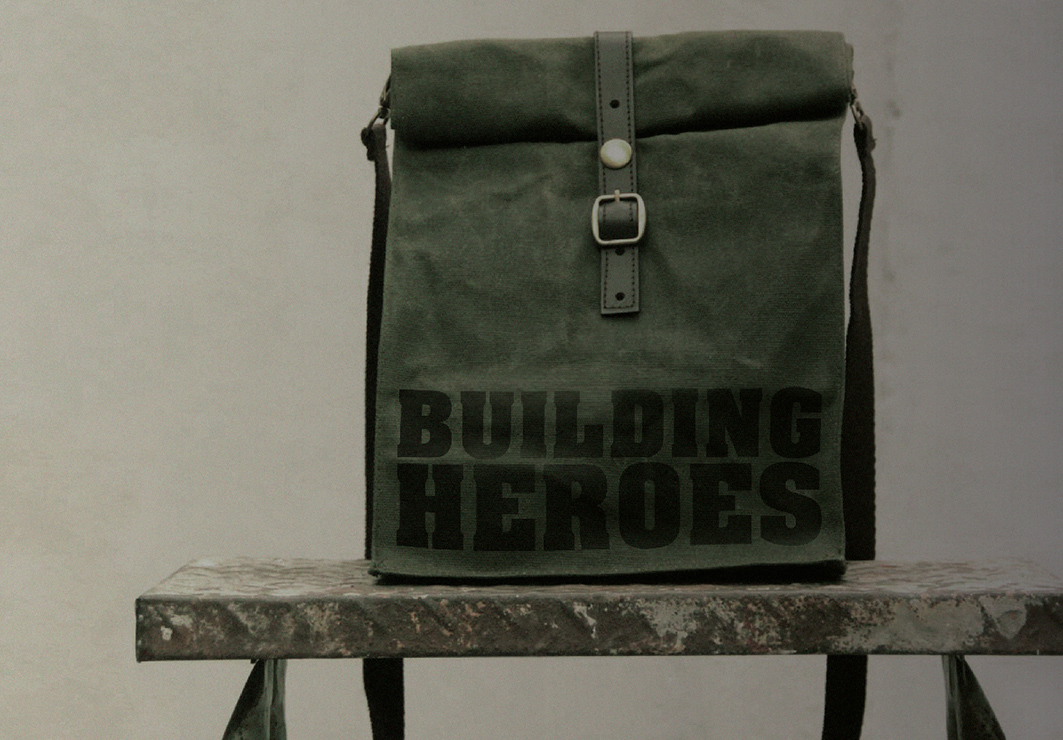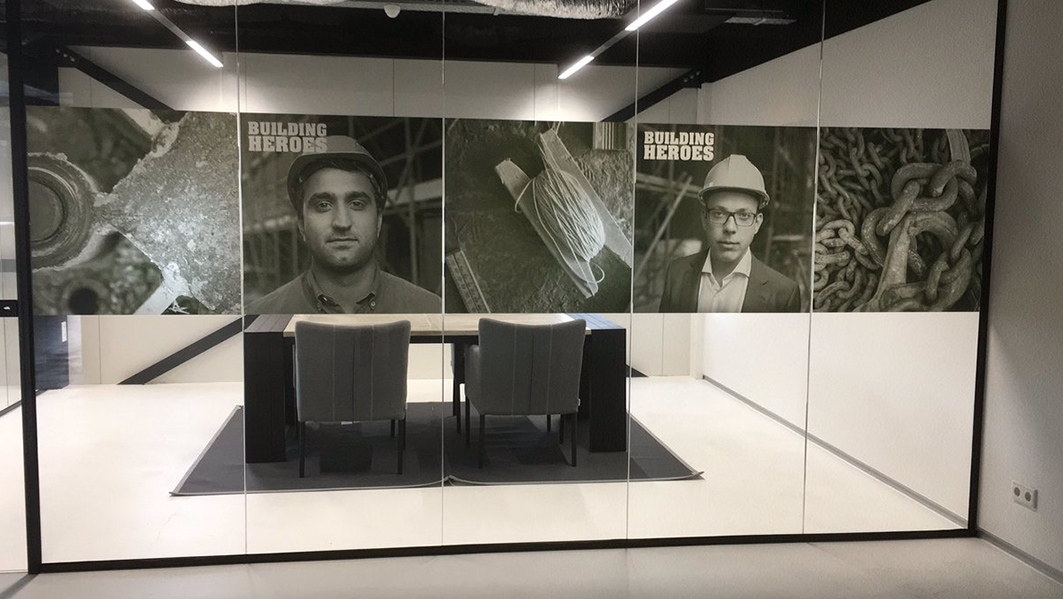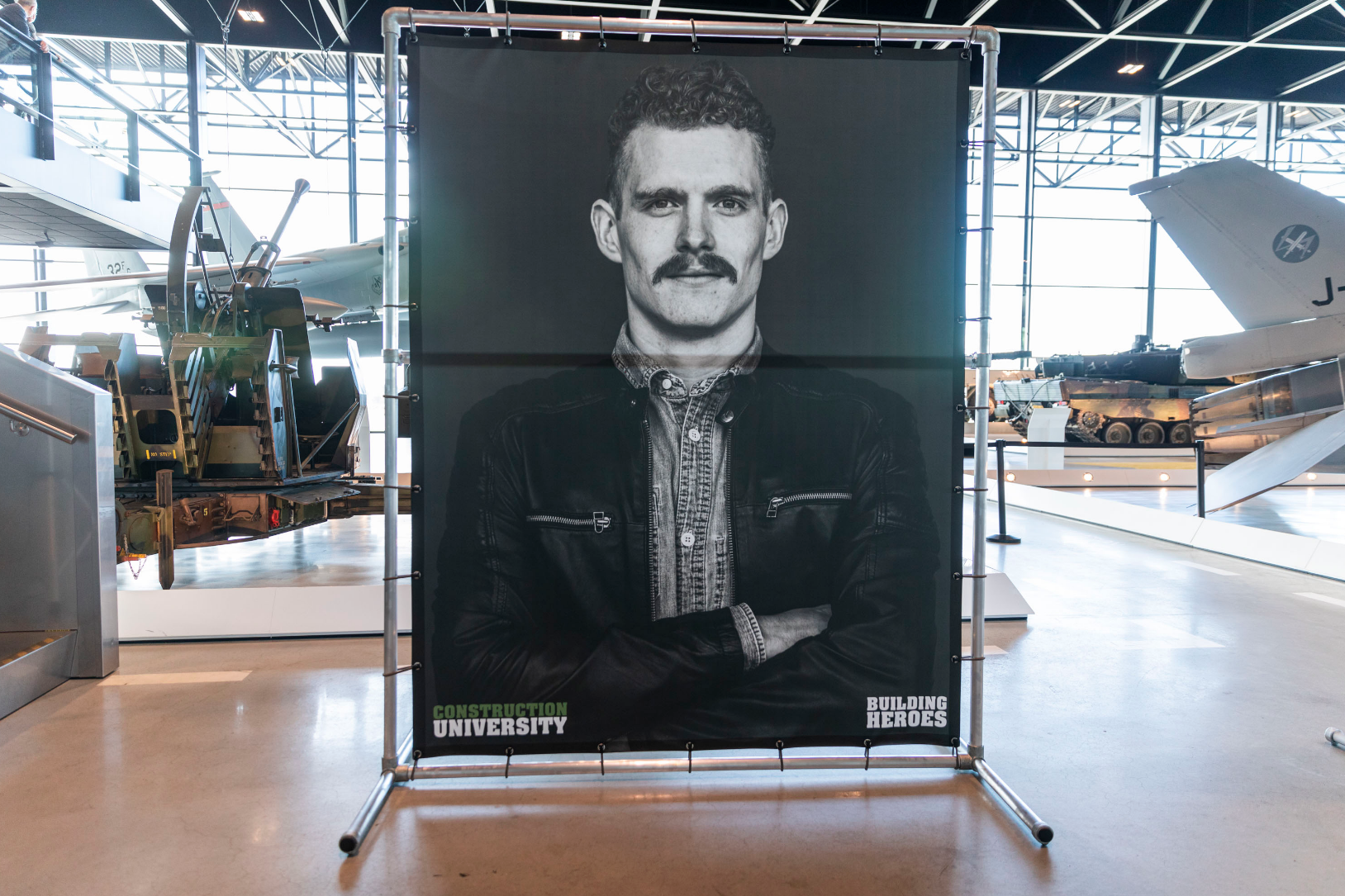 BUSINESS STRATEGY, COMMUNICATION AND NEW ECONOMY HR POLICIES.
Proud to be a Building Hero.
Building Heroes cherishes its talents more than anything. These Heroes are the company's catalyst for passion, performance, development and most importantly, a lot of fun. Therefor their skills, craftsmanship and dedication are paramount. Following this line of thinking Building Heroes also initiated Building Heroes Construction University; program for education and professional and personal development.