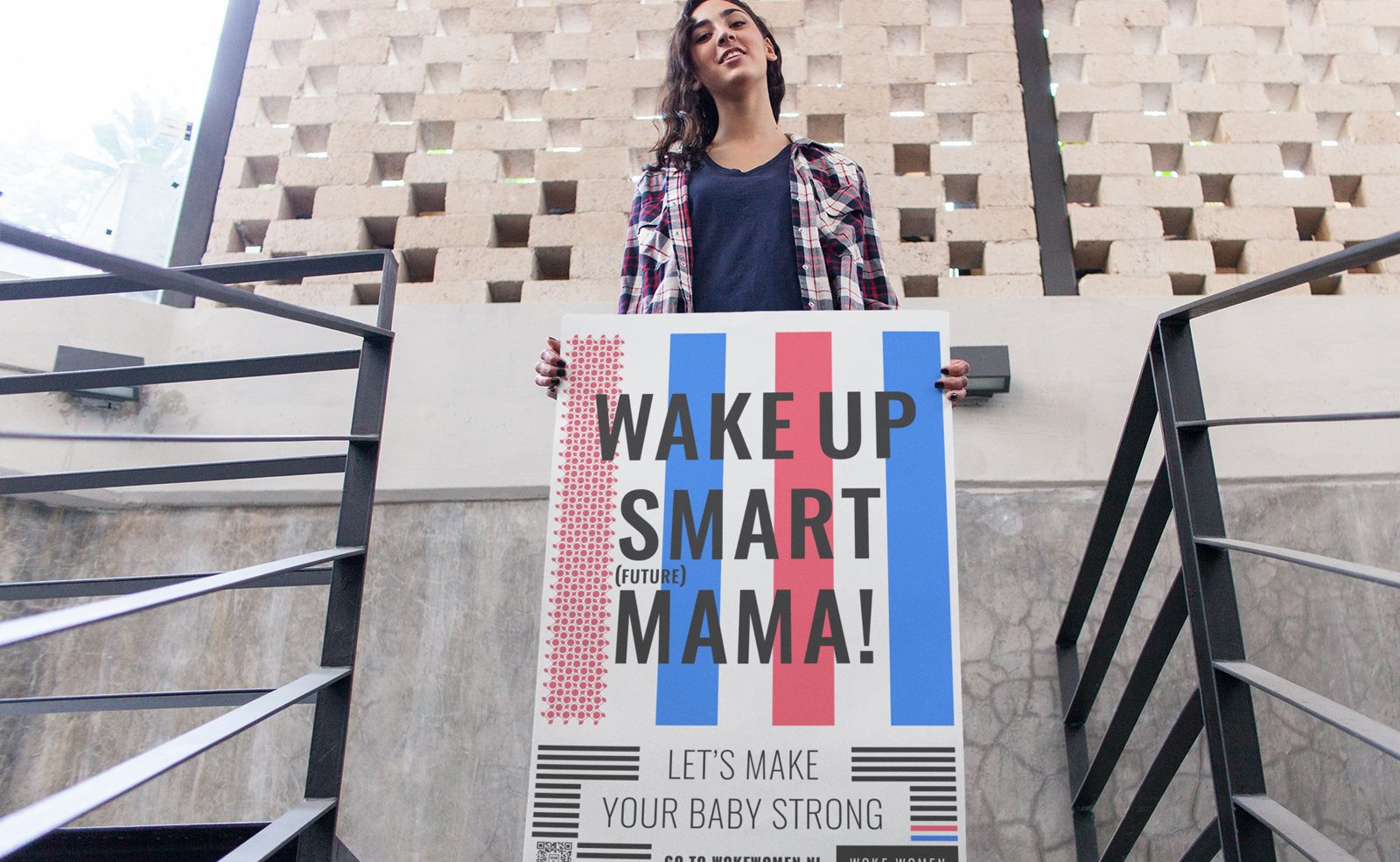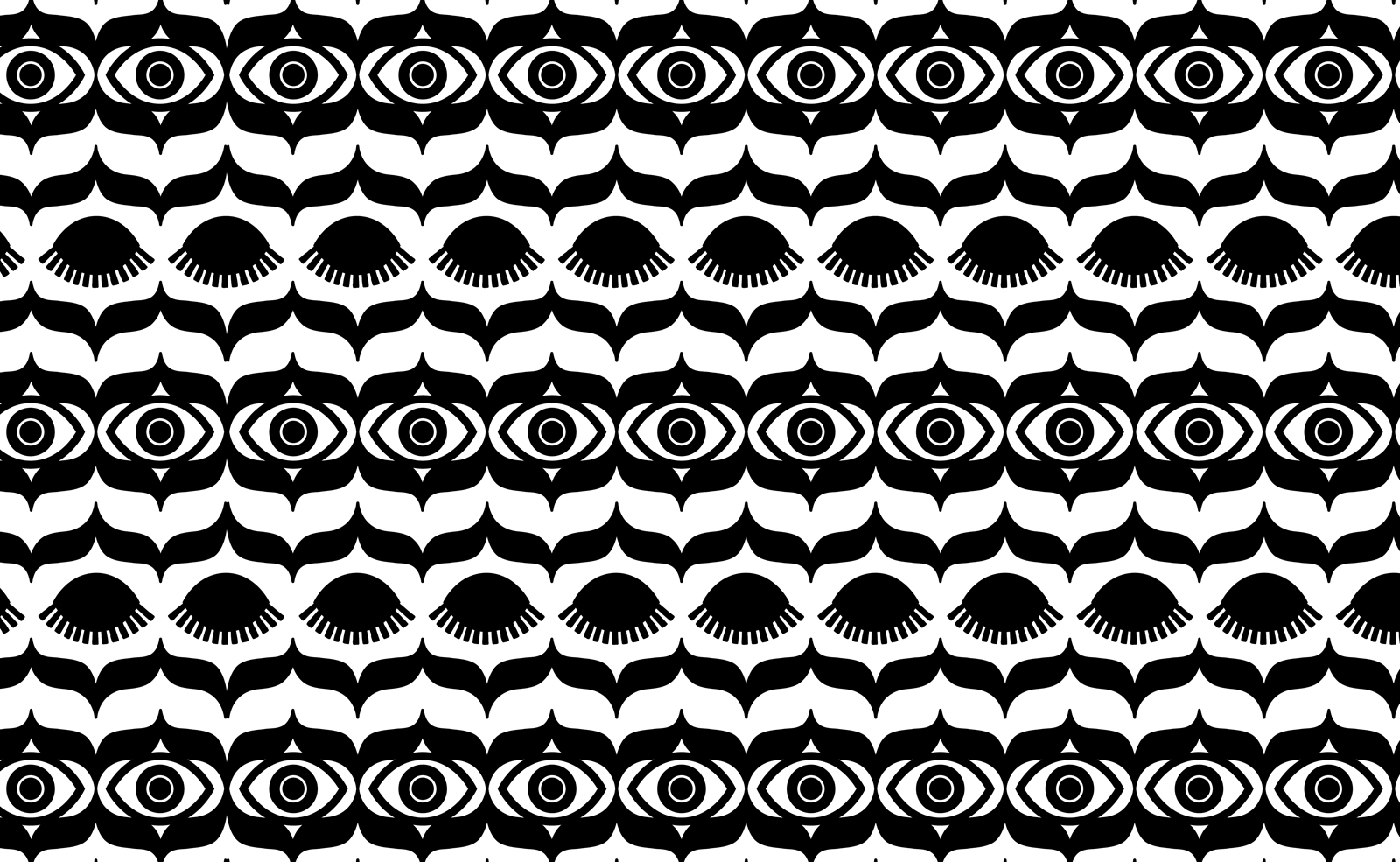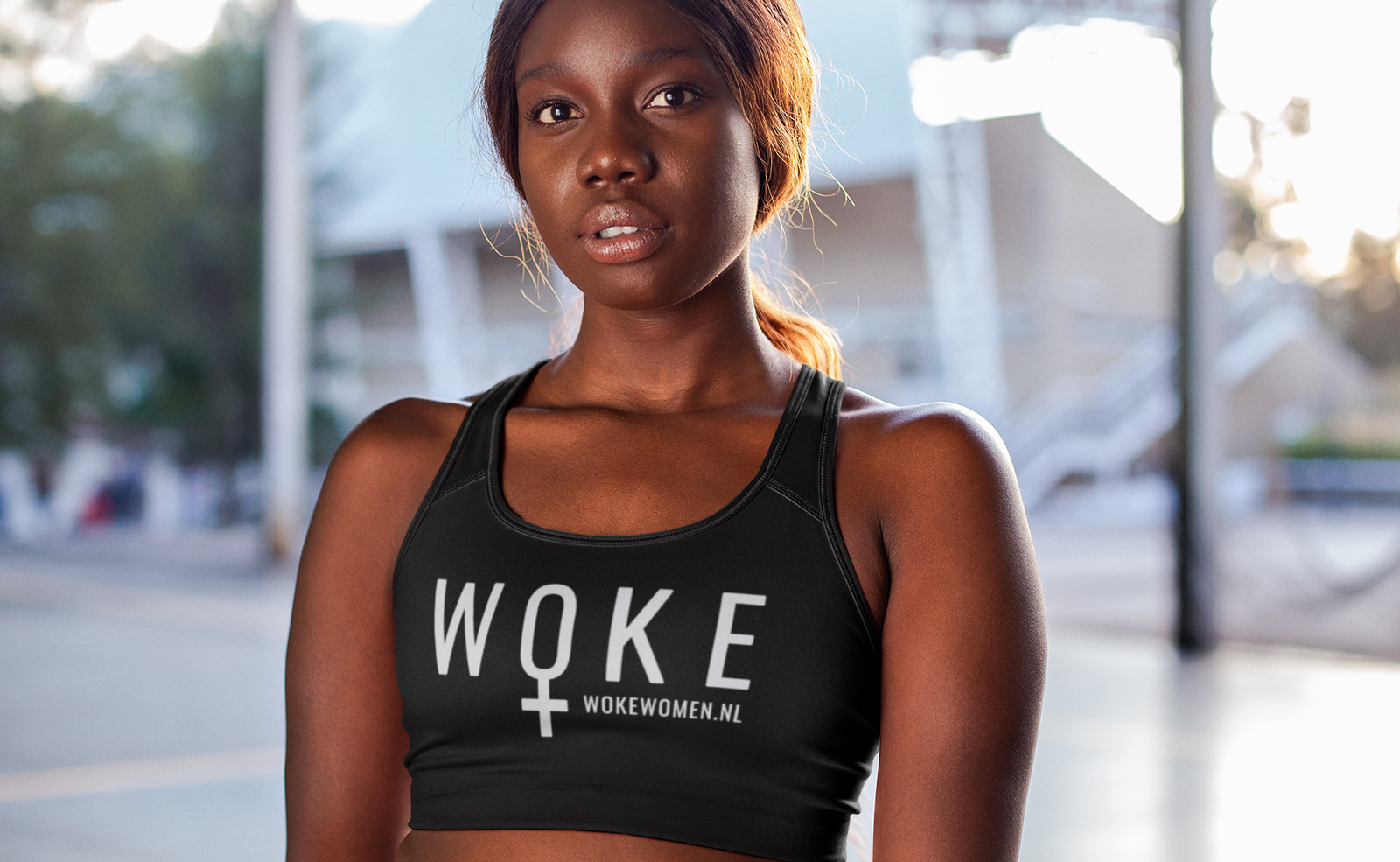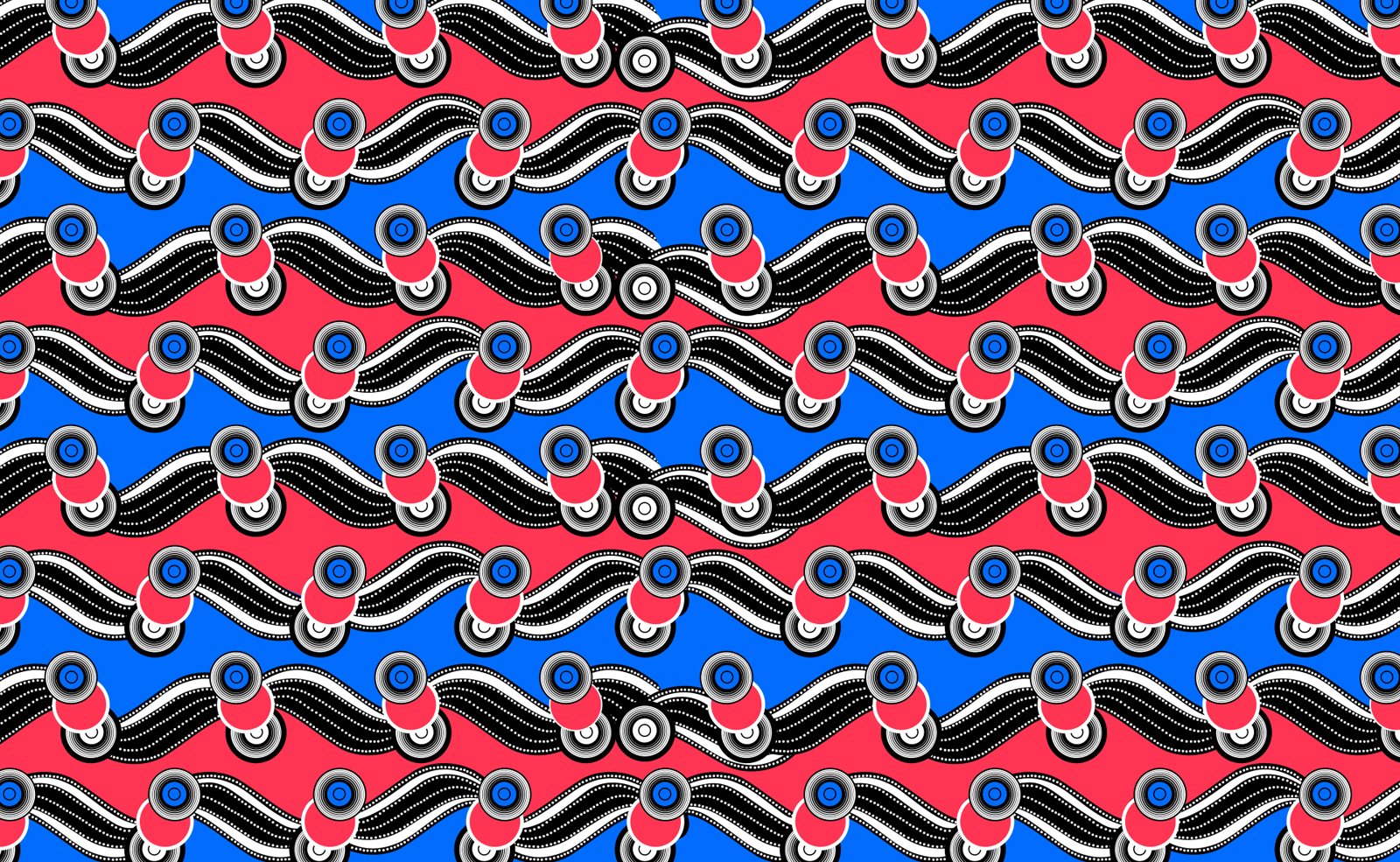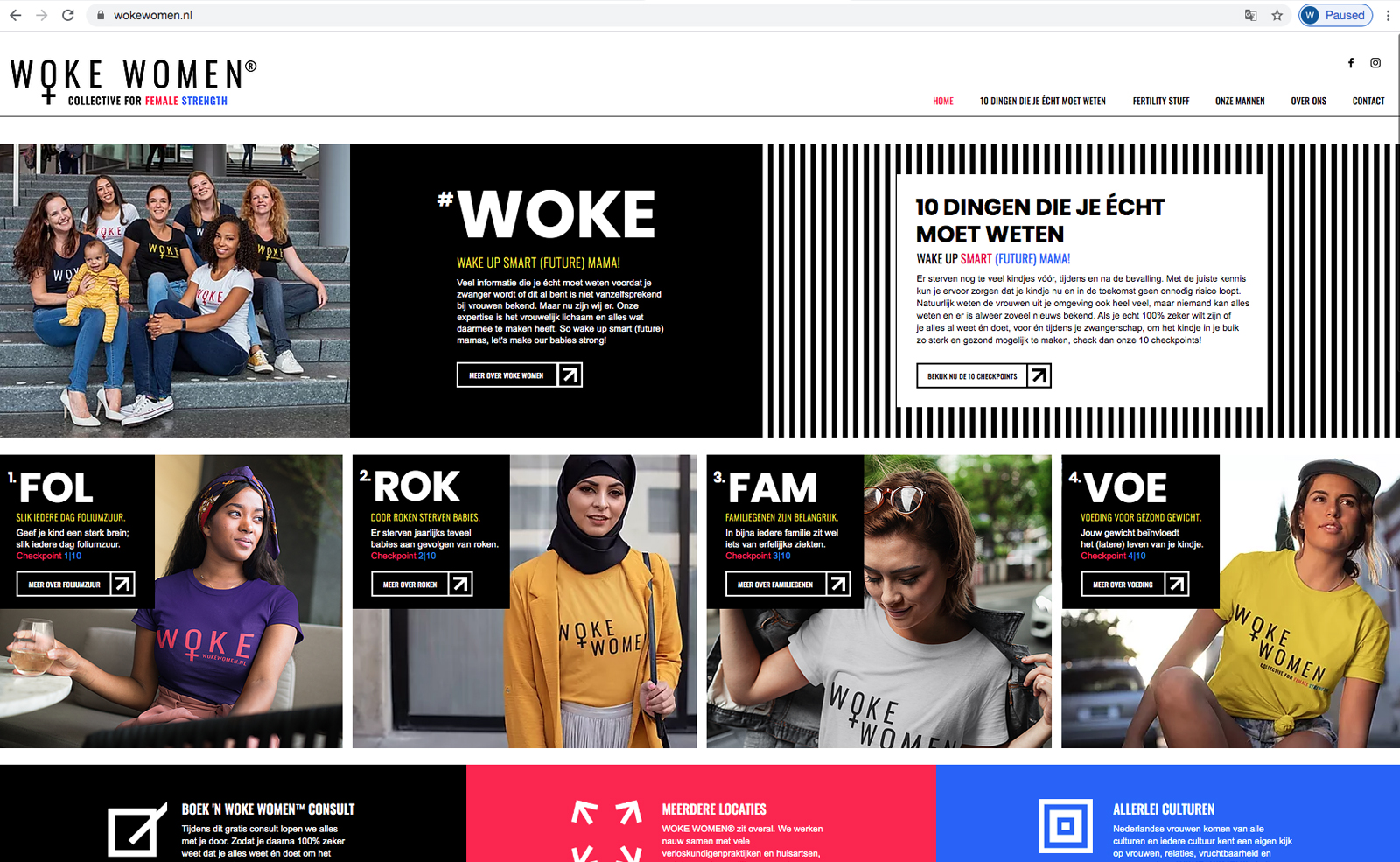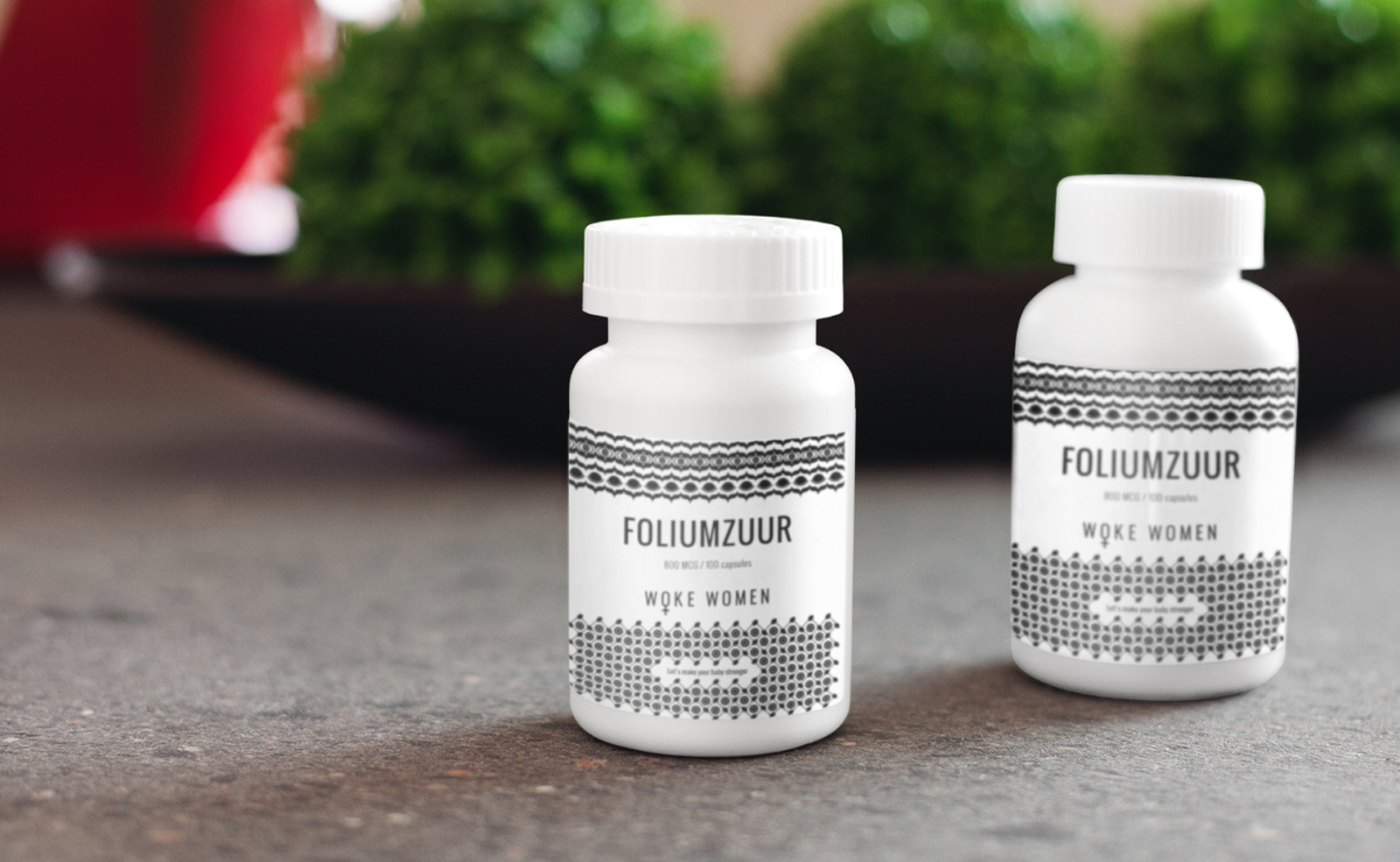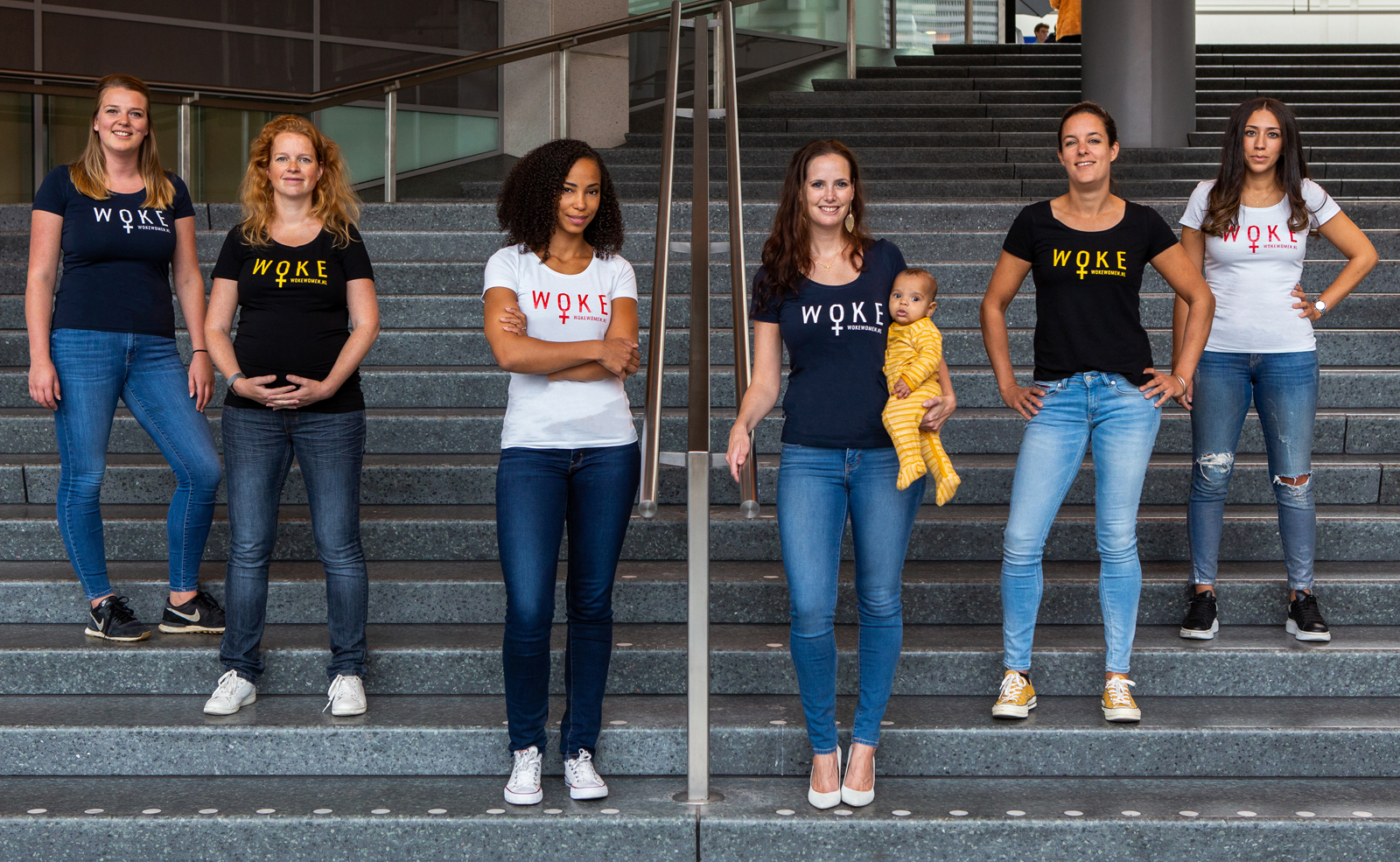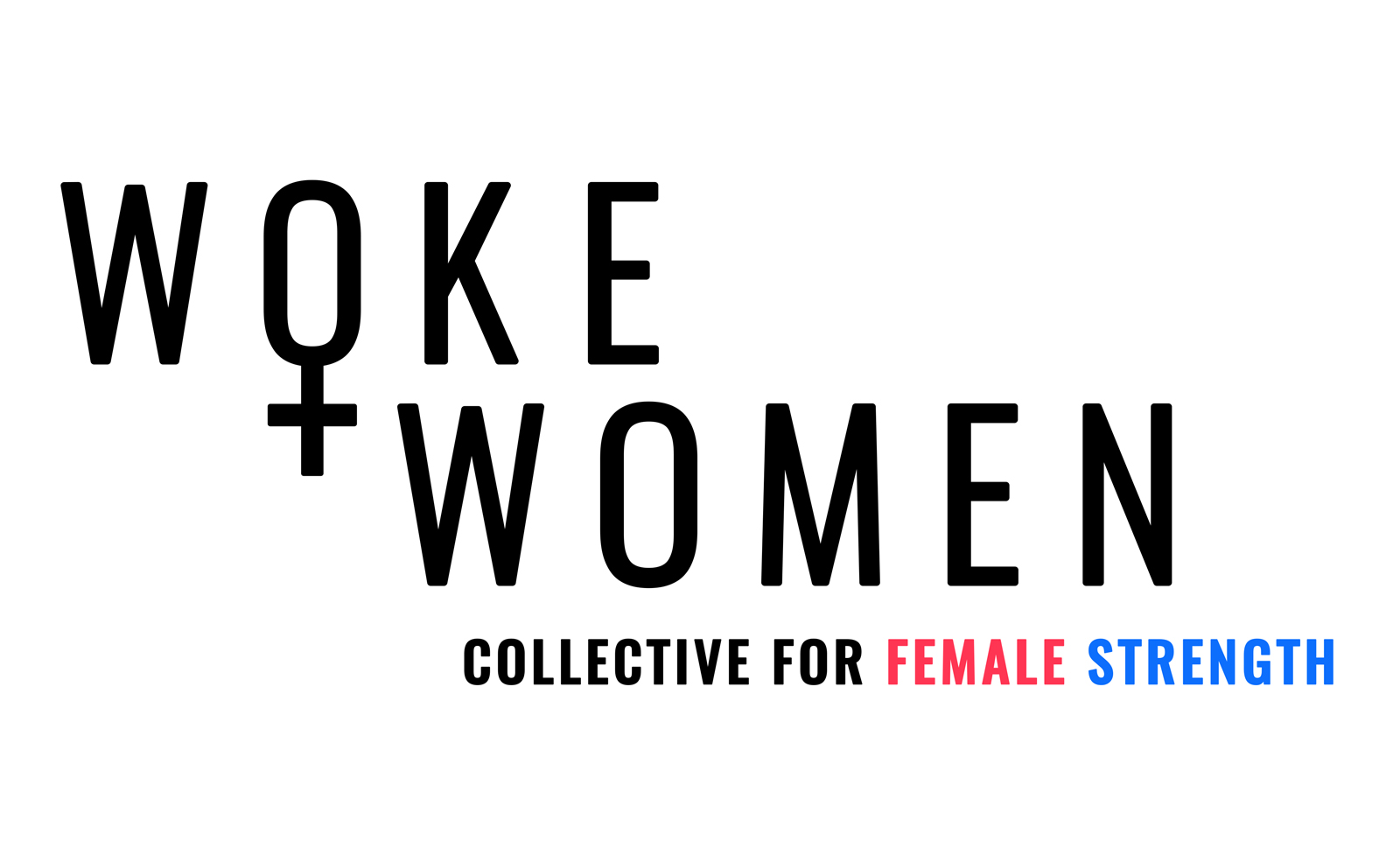 ERASMUS MC ROOTS FOR WOMEN-CENTERED CARE
Woke Women. Collective for female strenght.
Together with Erasmus MC Rotterdam Miesiyu created a Dutch collective of skilled women working in the areas of science, (social) medicine and midwifery. Not all girls and women are as strong and healthy as they could be. Partly because there exists a medical blind spot within the current health care system when it comes to women's health. In daily practice this results in late or incorrect diagnoses, higher burden of disease, inadequate treatments, lower quality of life, unnecessary illness and – in the worst case – avoidable (child) mortality. Therefor Woke Women roots for Women-centered Care. Herewith improving mental, physical and spiritual health of all Dutch women. Starting by campaigning on preconceptional lifestyle interventions.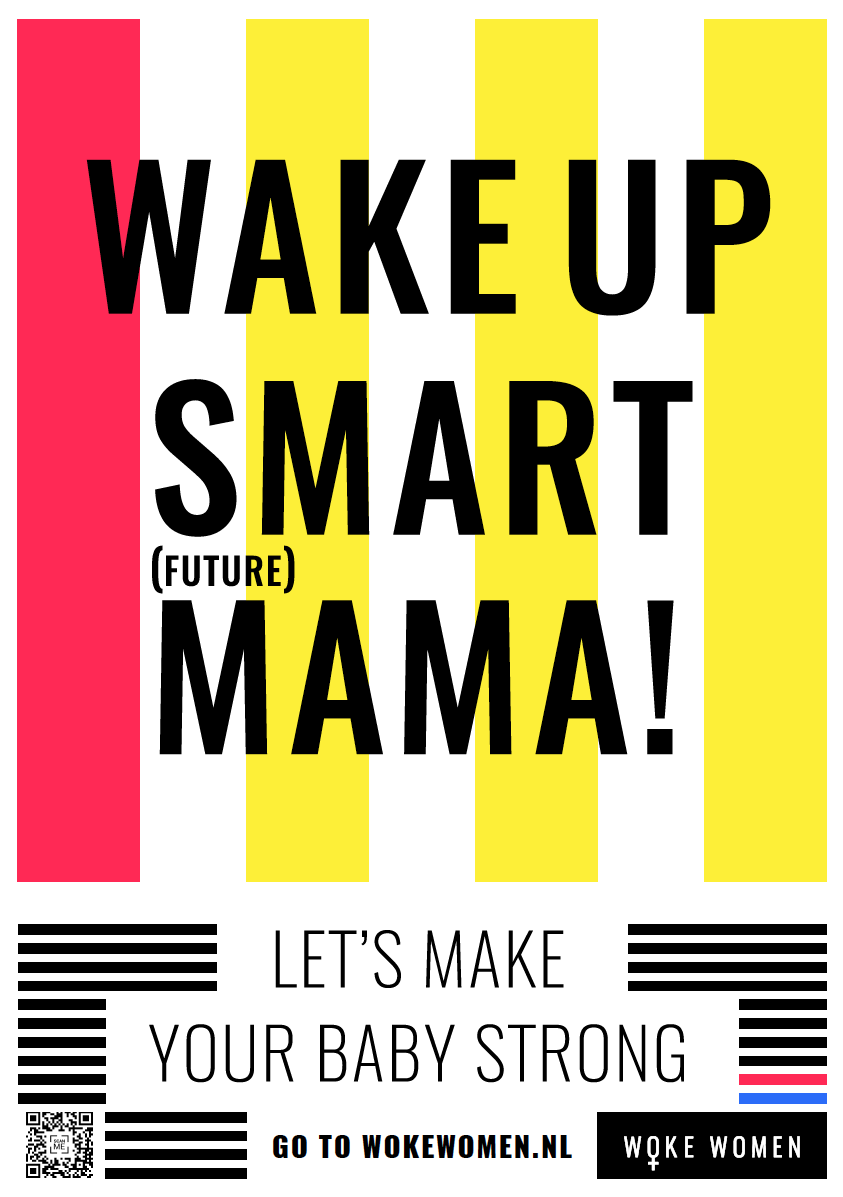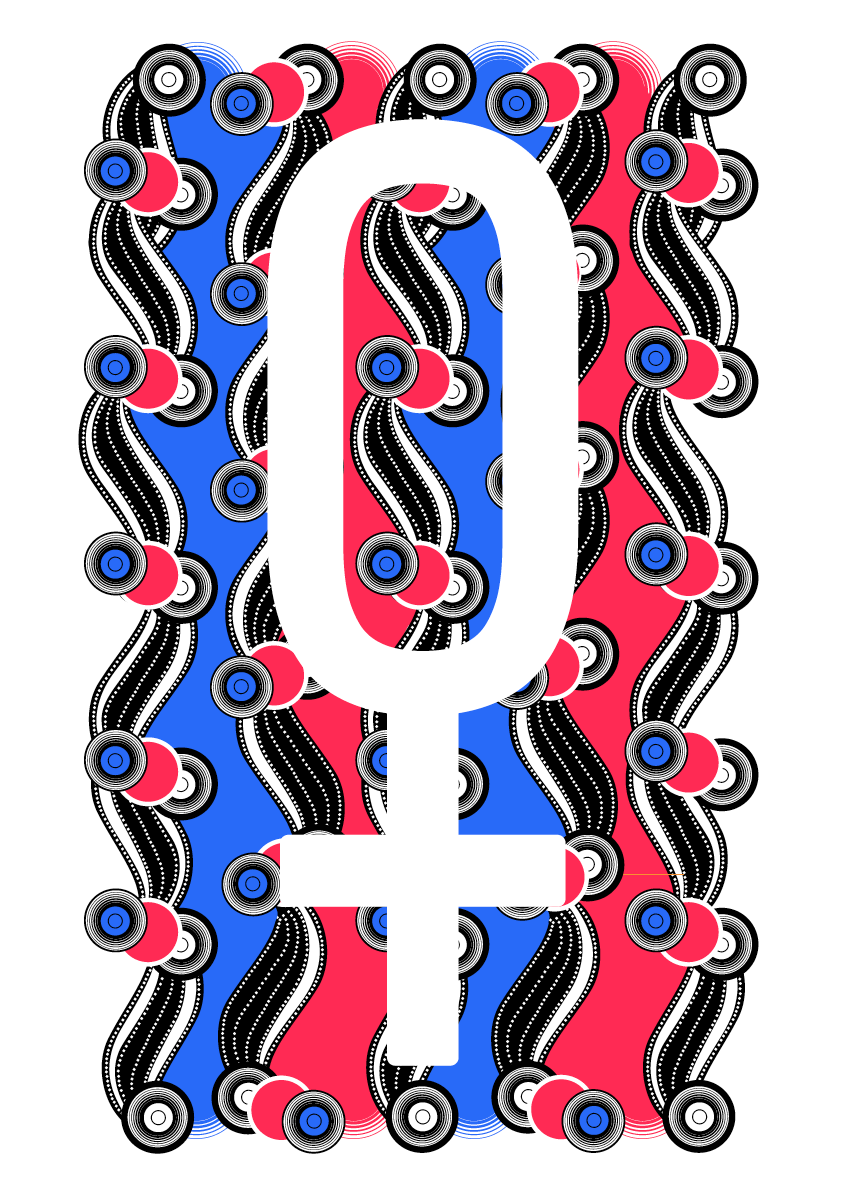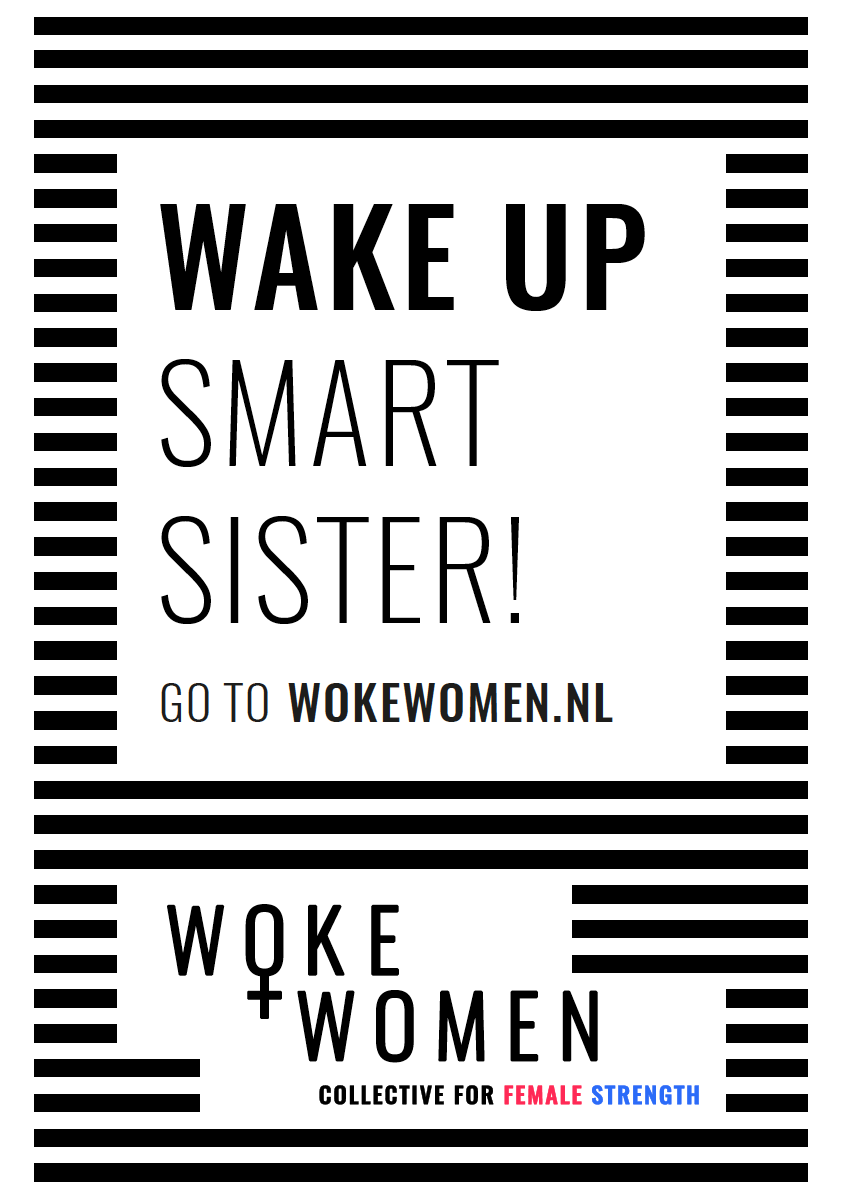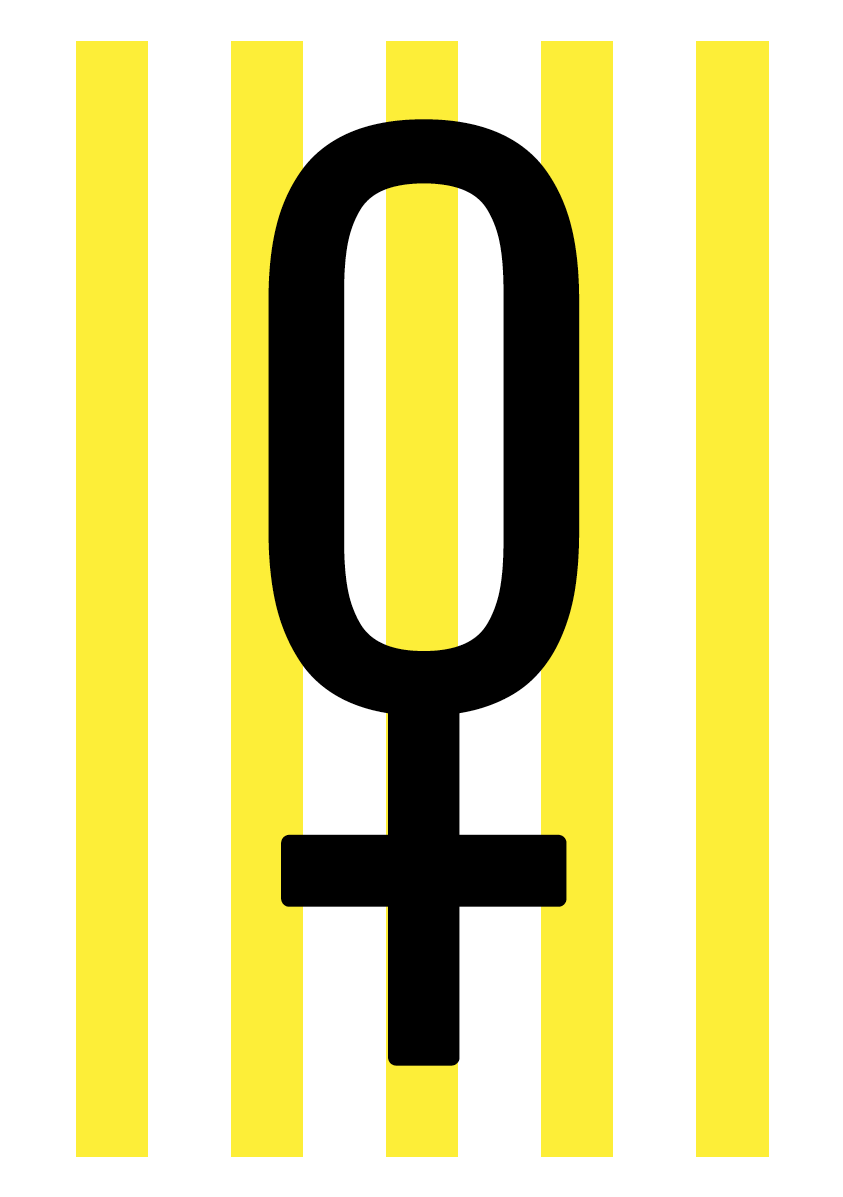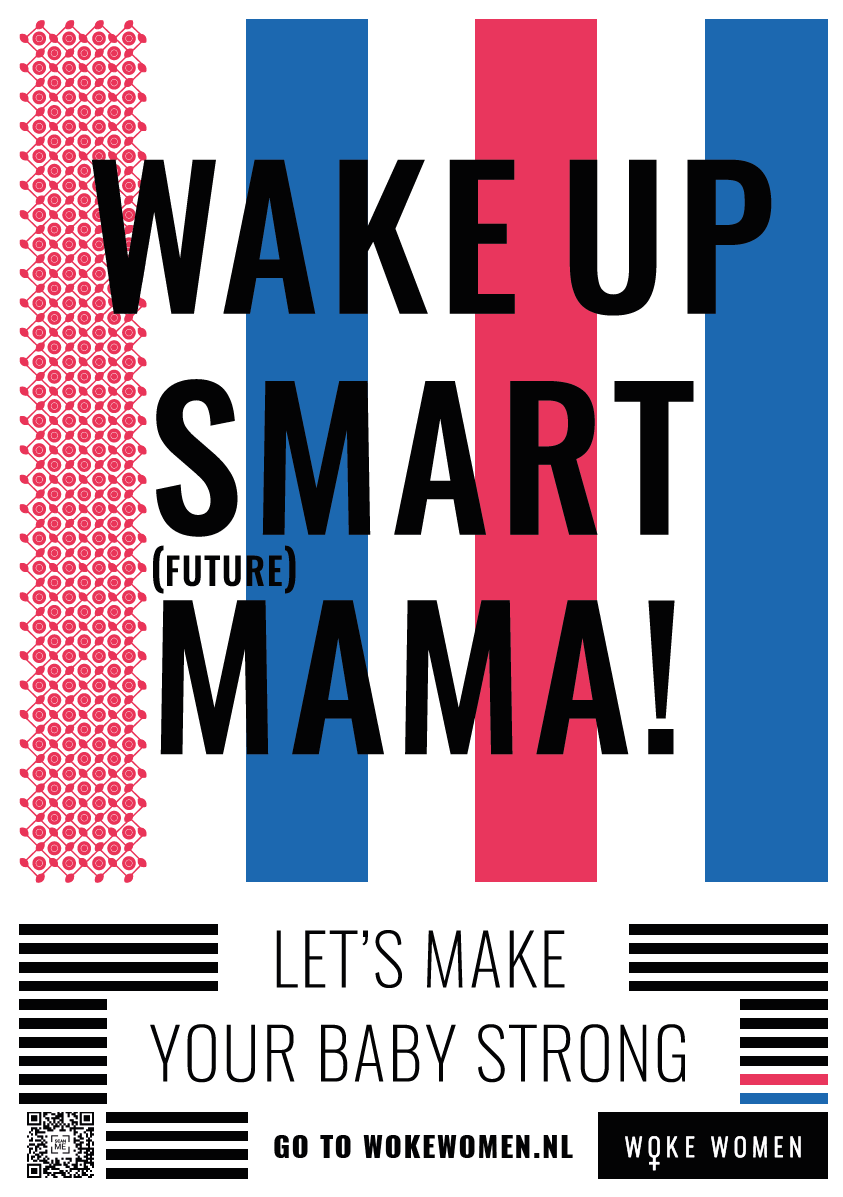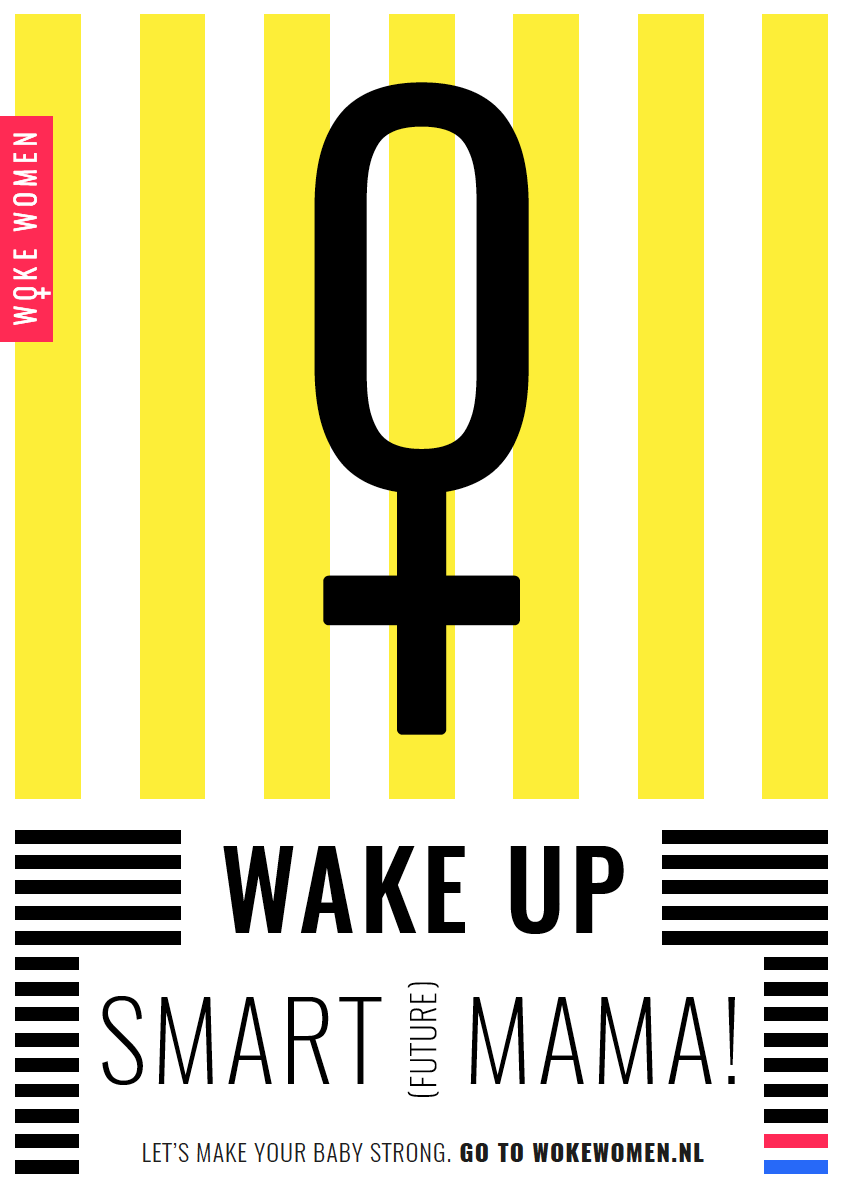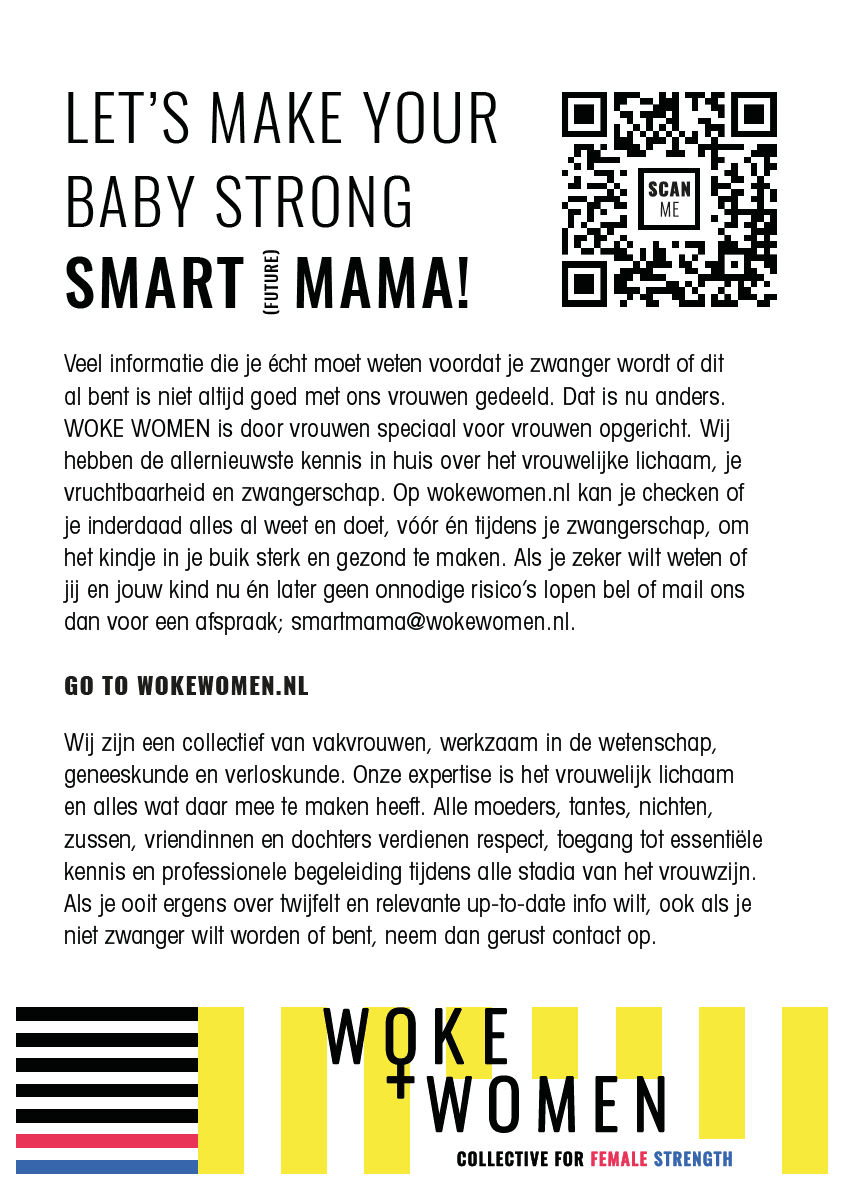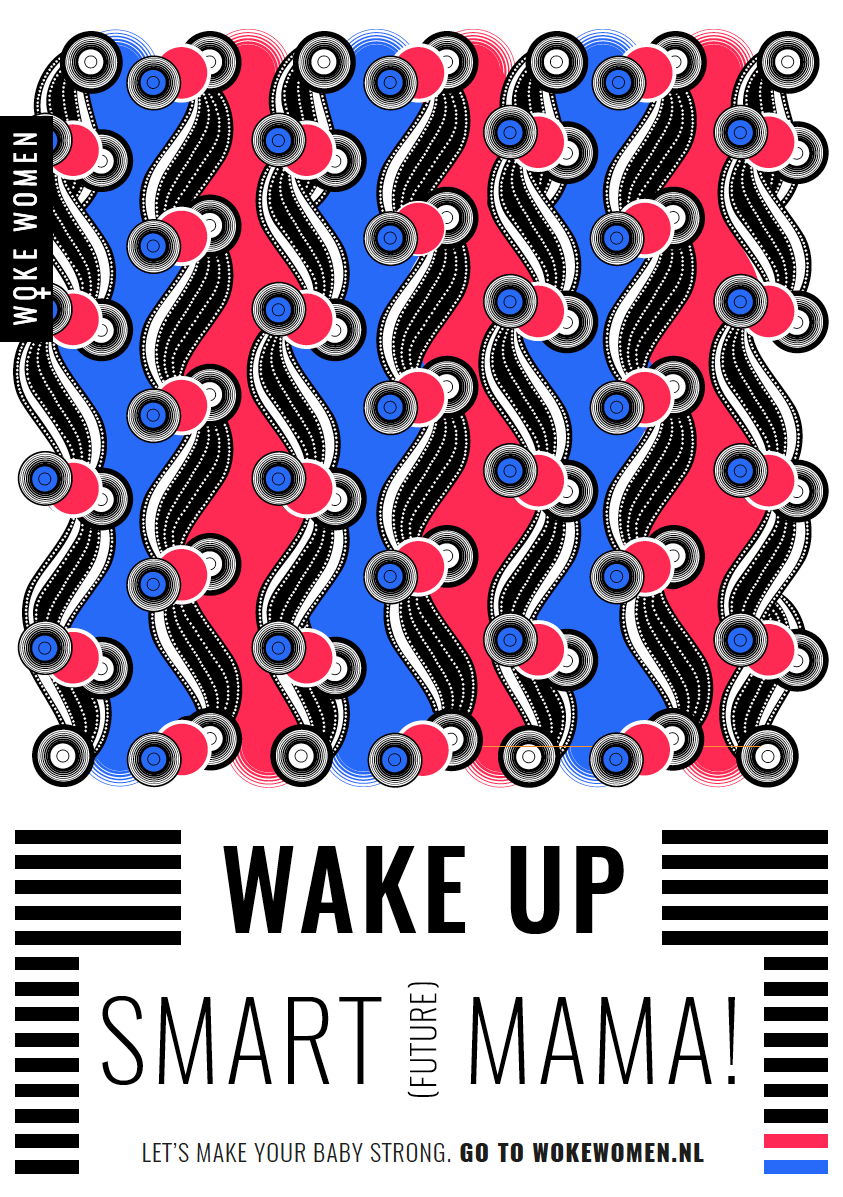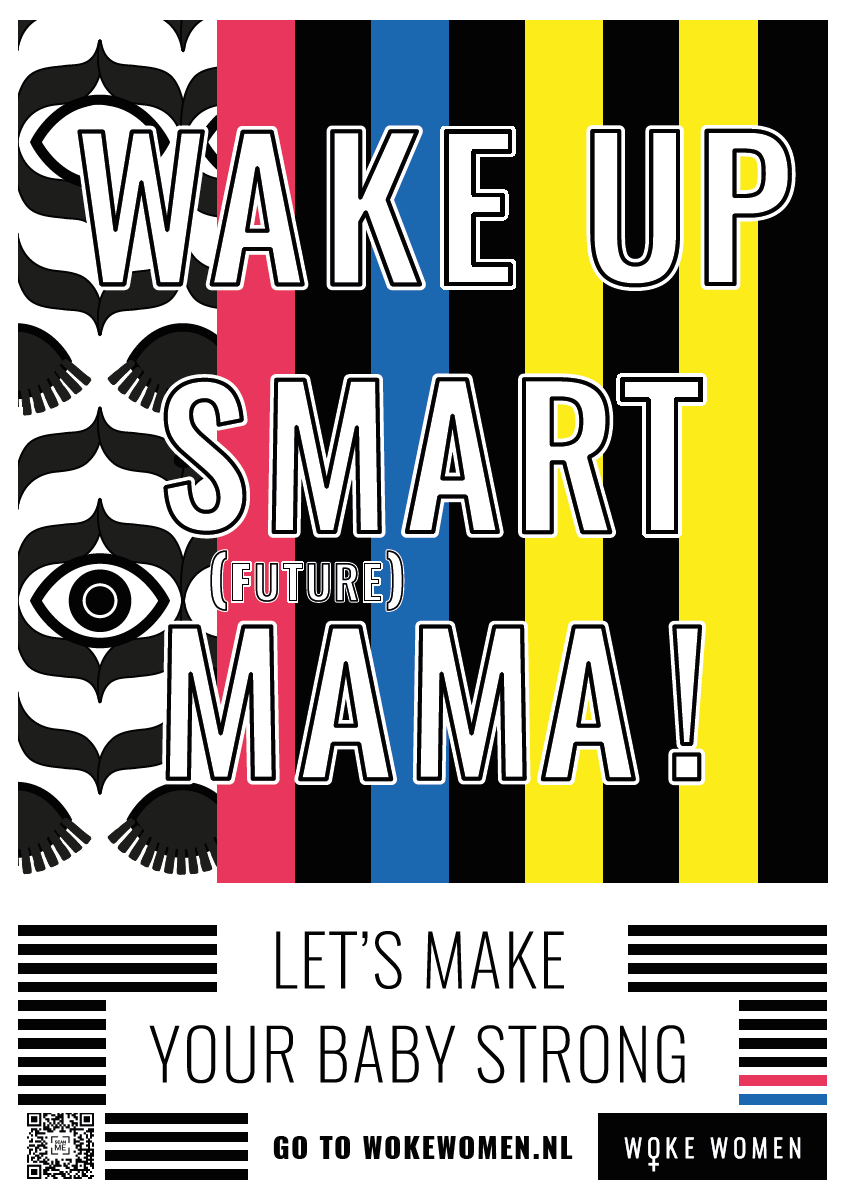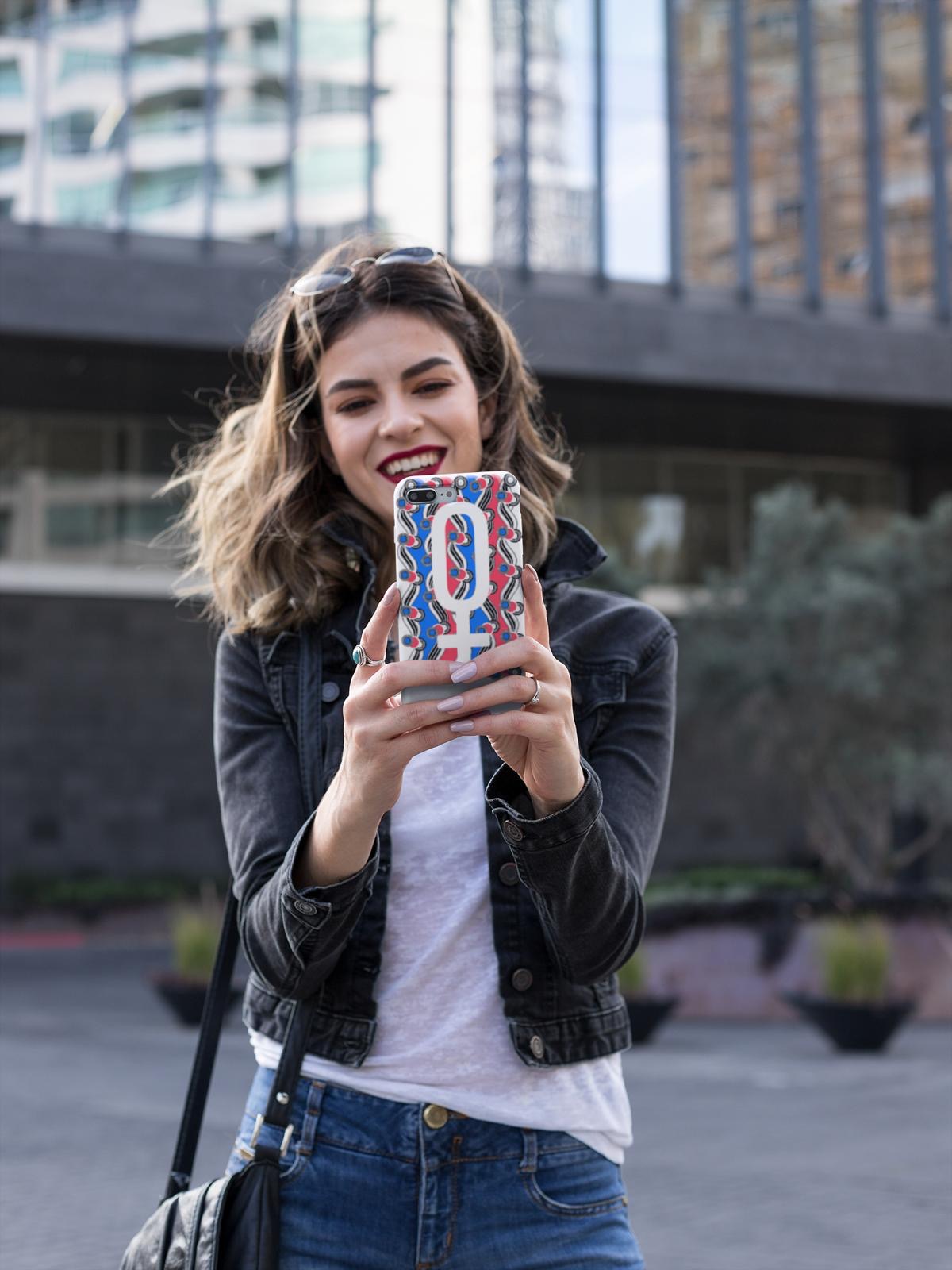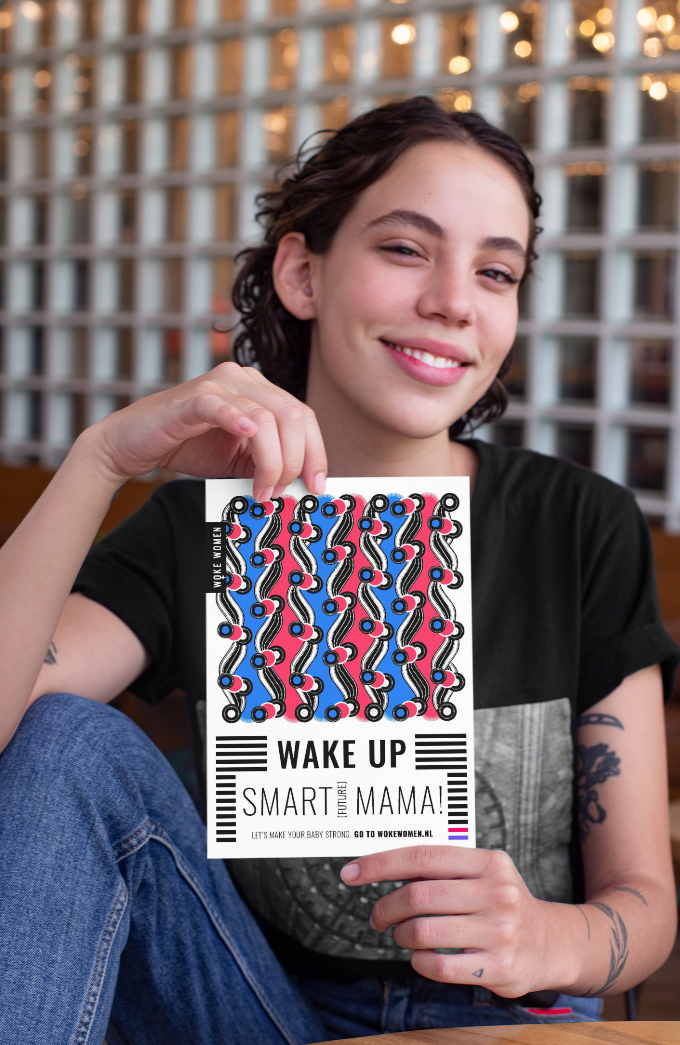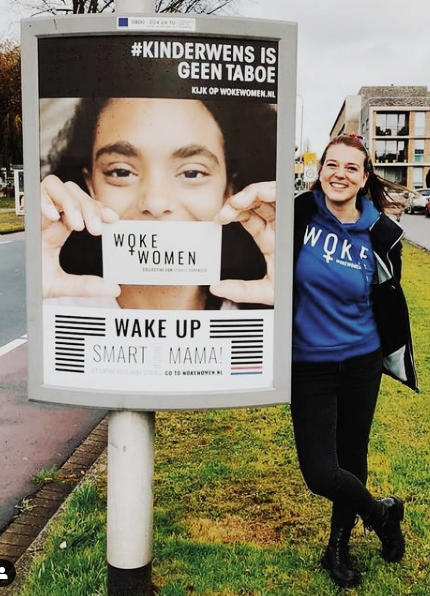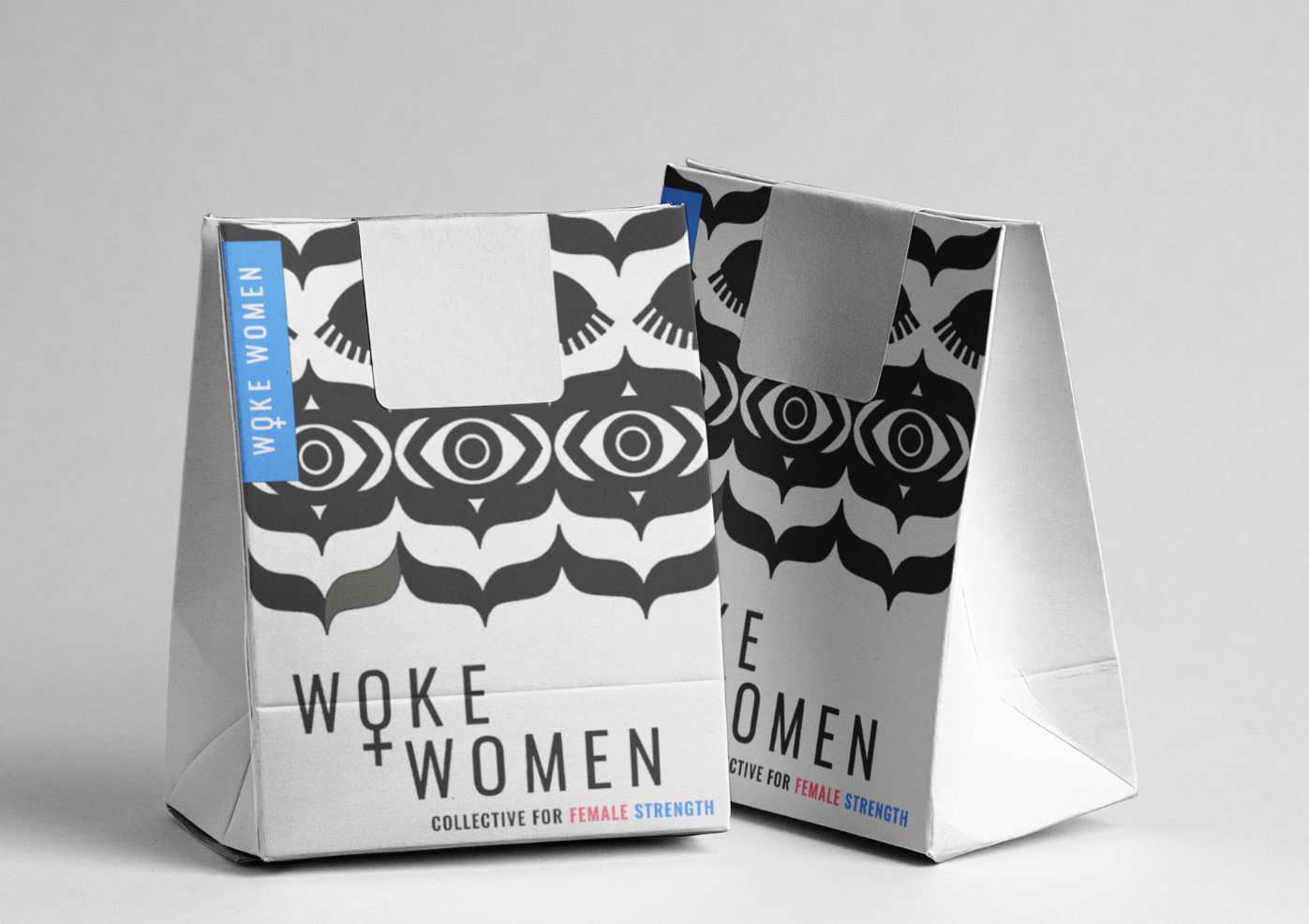 BREAKING BARRIERS VIA FASHIONABLE FEMINISM
We are strong women with thoughts and questions and shit to say.
We are strong women with thoughts and questions and shit to say. We demand everyone to take the female mind and body very seriously. We believe that our sisters, mothers, aunts, nieces, girlfriends and our future daughters deserve far more care, far more access to essential info and far more professional guidance during every stage of becoming strong healthy women. We say we've got the knowledge. We say we've got the power. Others will not determine our stories – We will.