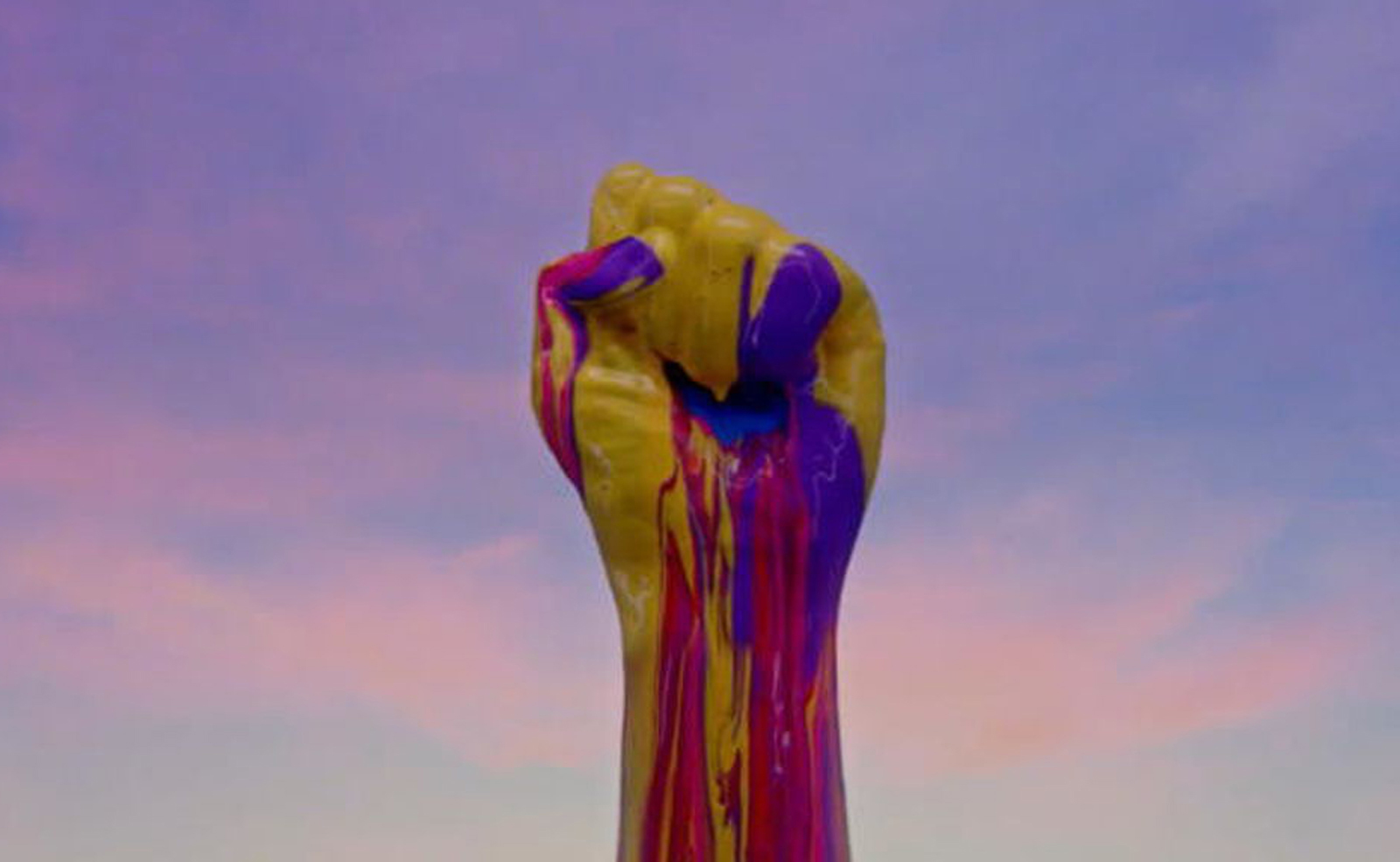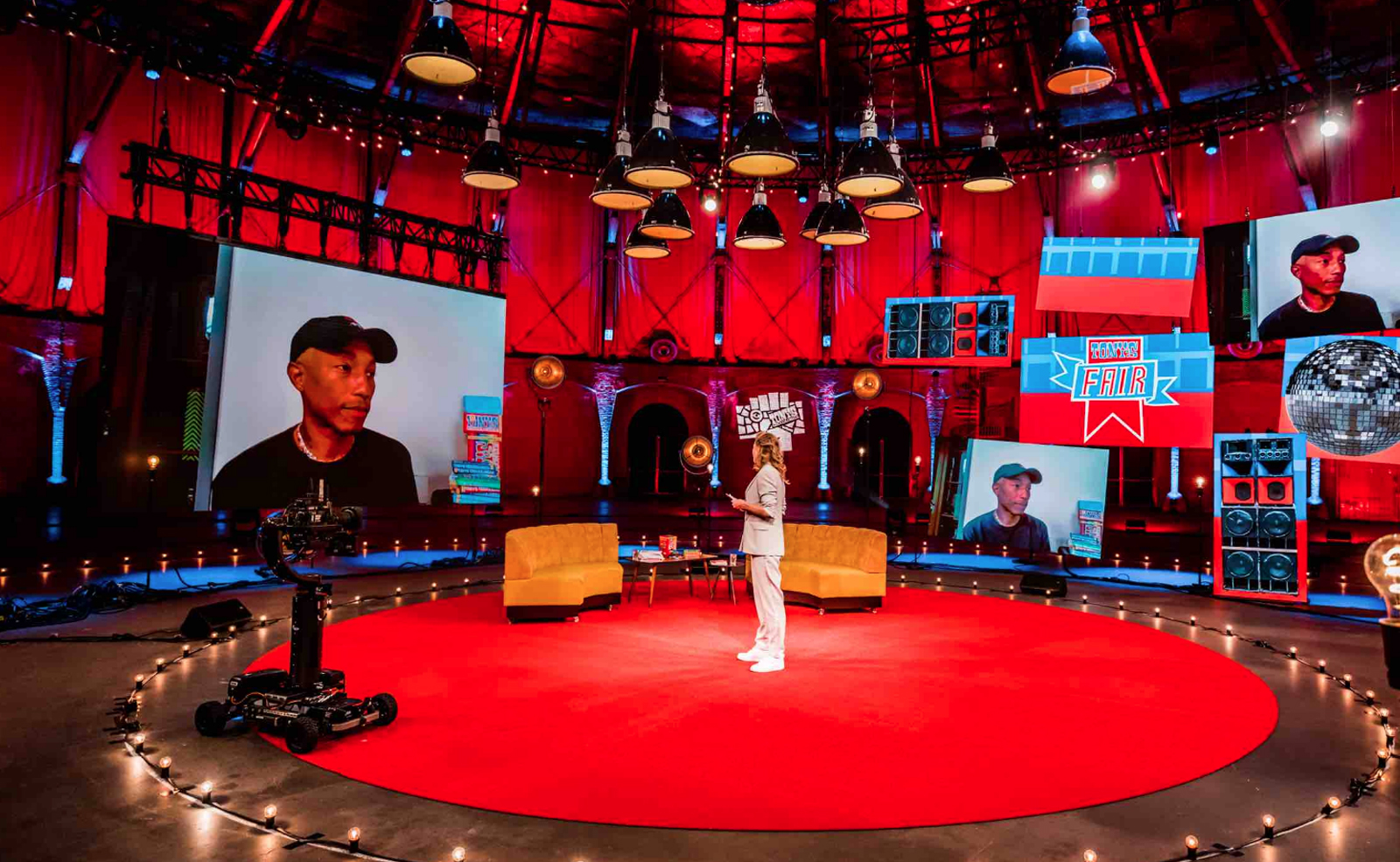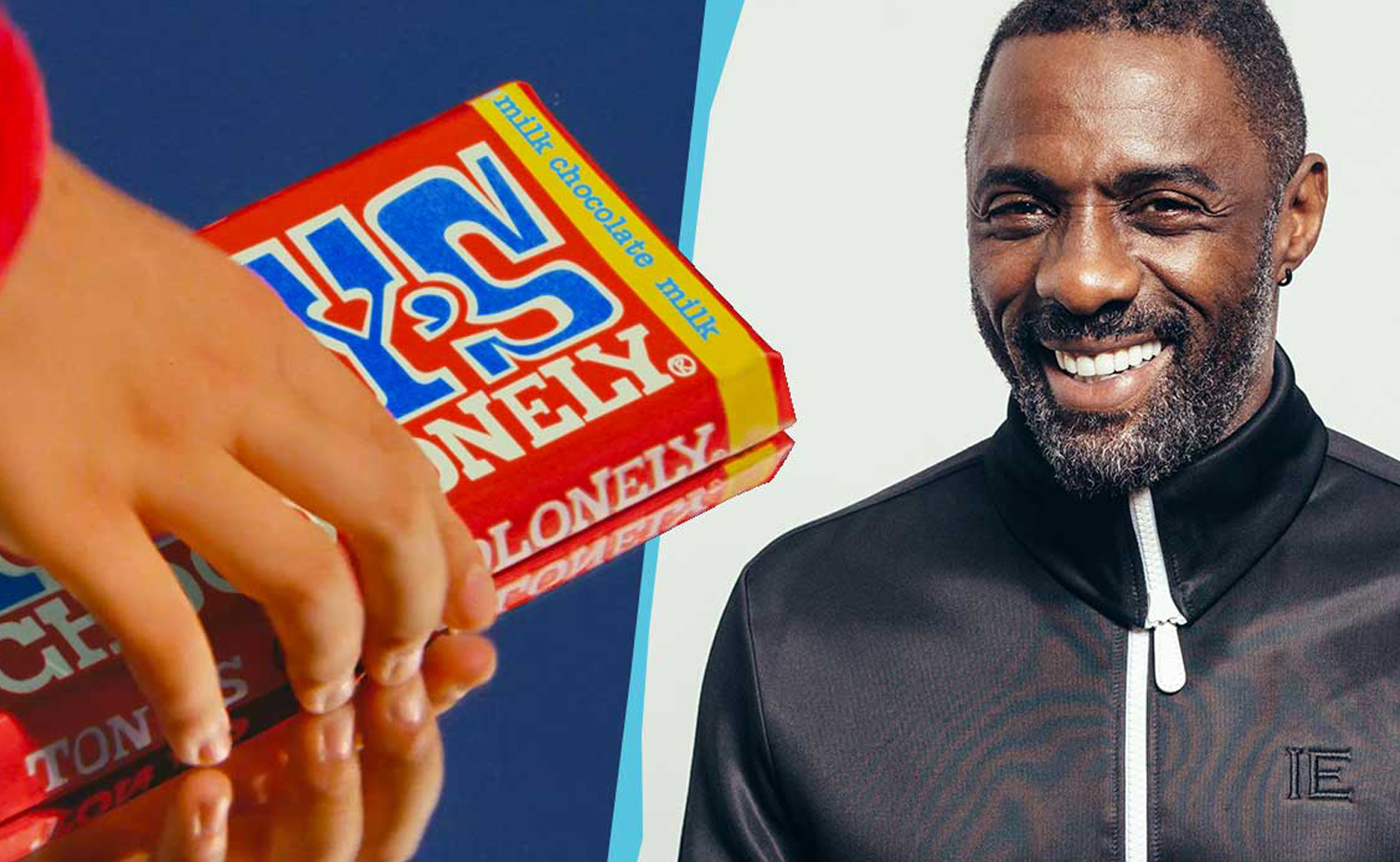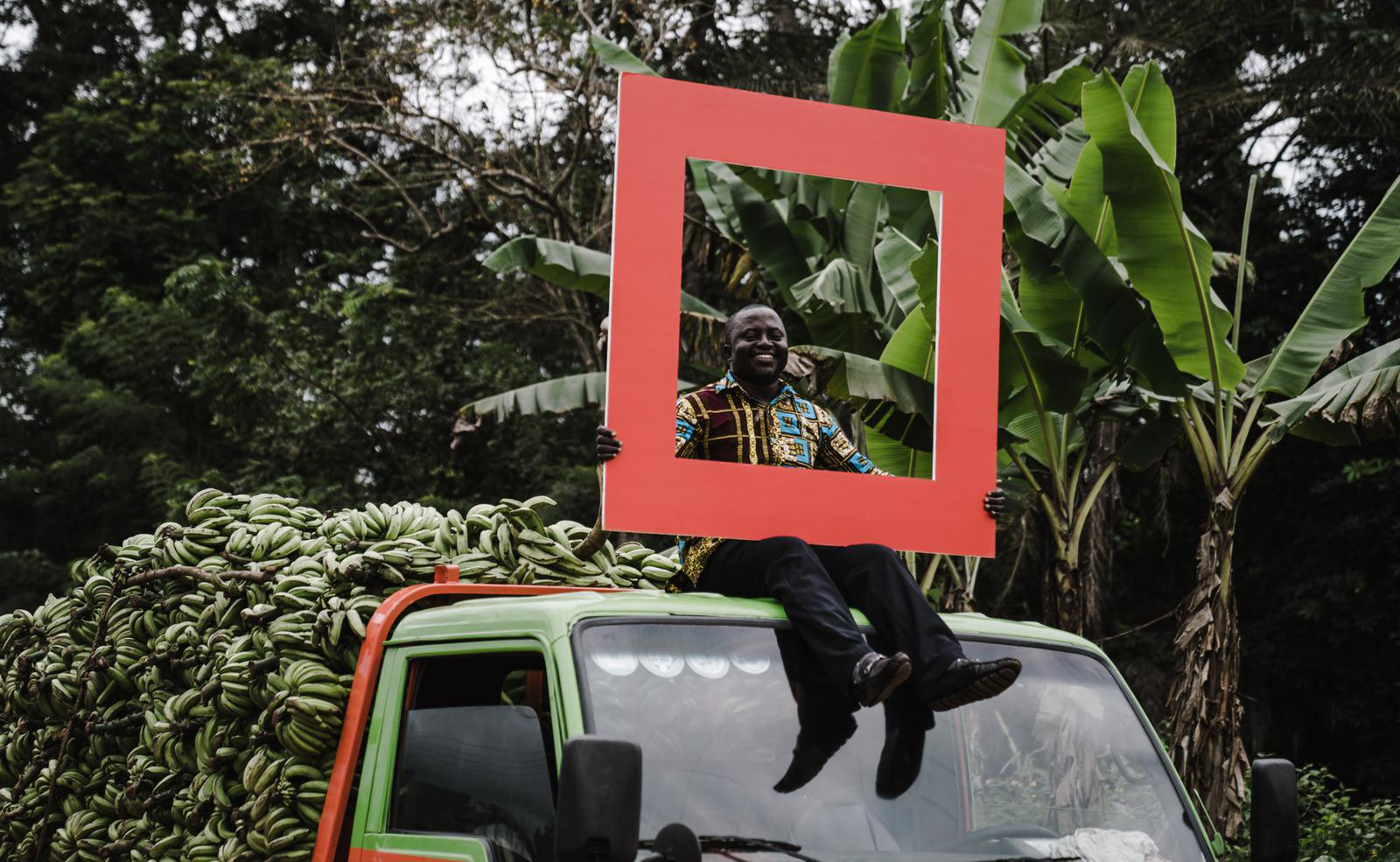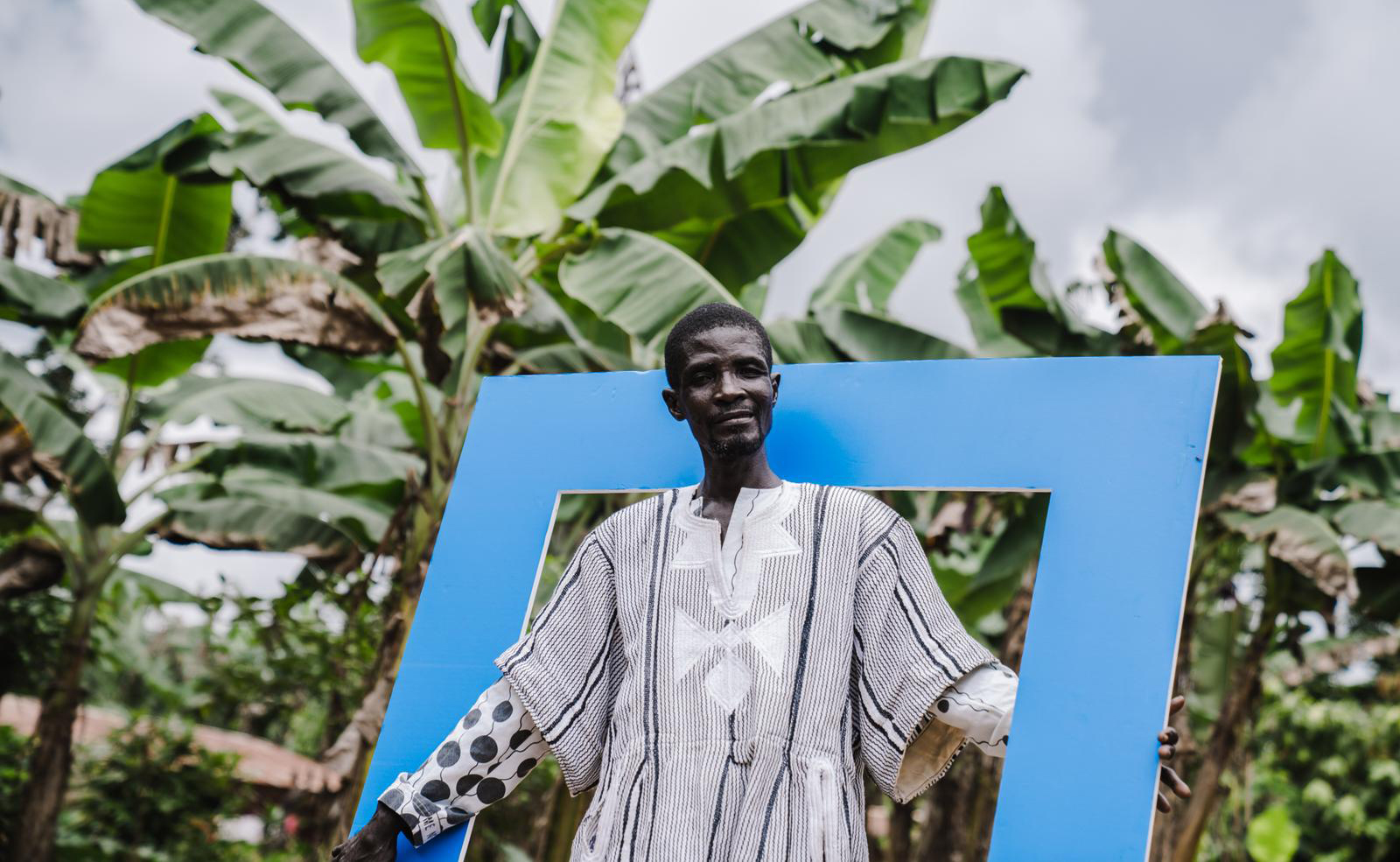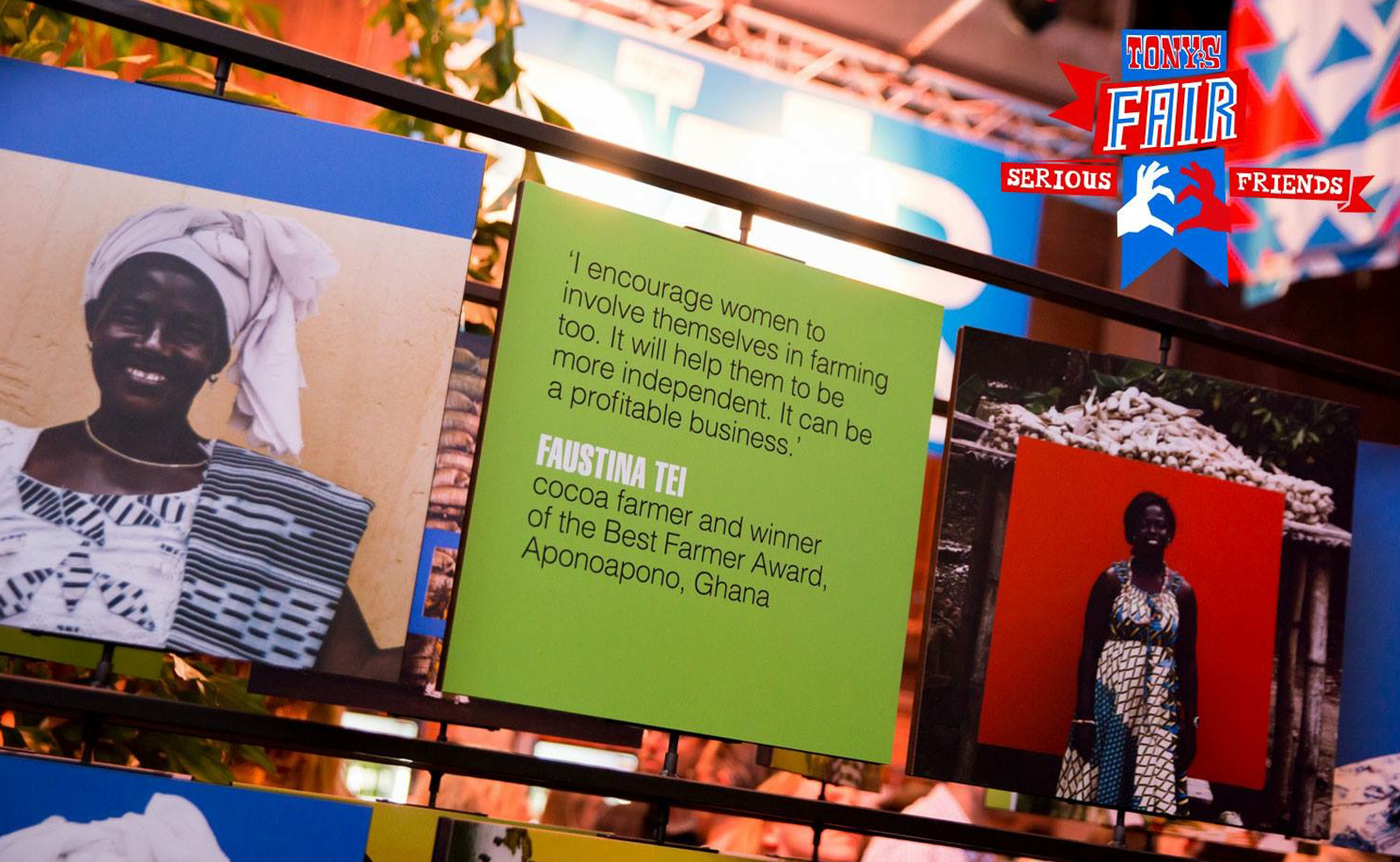 Tony's Chocolonely
Proud to be part of the chocolate revolution.
For Tony's Chocolonely we've created positive activist marketing strategies and long term communication plans. When Tony's asked us to help them in 2018 it was already a funky brand with a cheeky tone of voice and an inspirational brand identity. Nevertheless, in order to create more share of heart and voice the brand needed a stronger focus on explaining their reason of existence; fighting for equal business relations within the cacao industry. Taking a more activist approach, we helped them move from 'information' to 'activation' and from 'marketing' to 'mobilising'. All this is reflected in their latest joyful activist communication campaigns.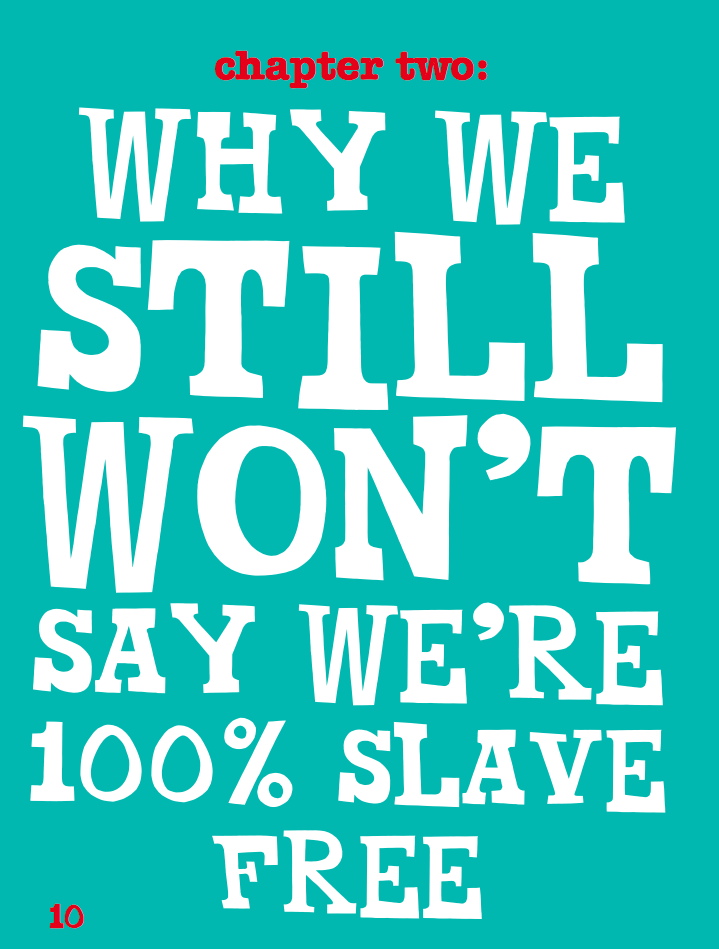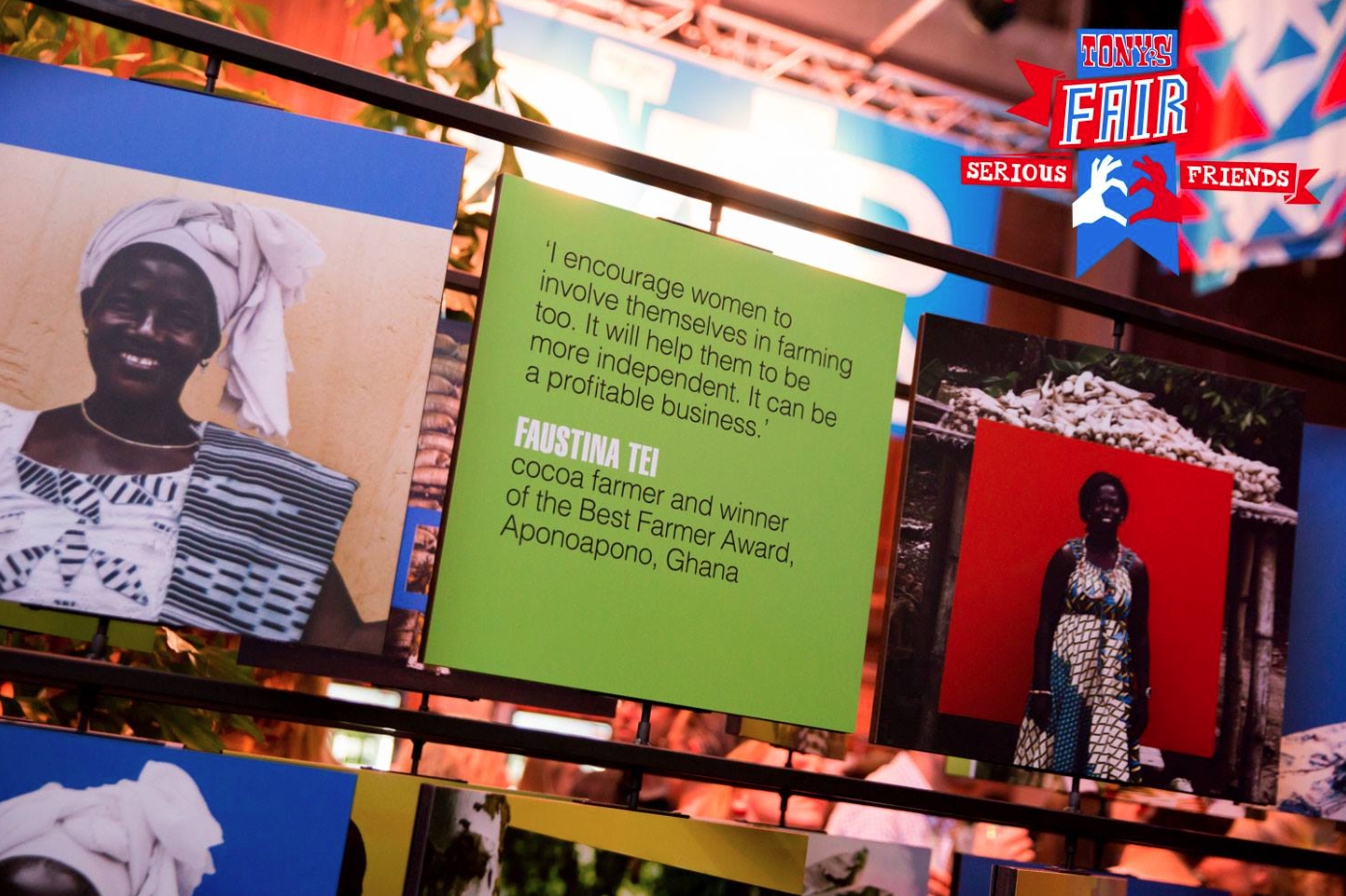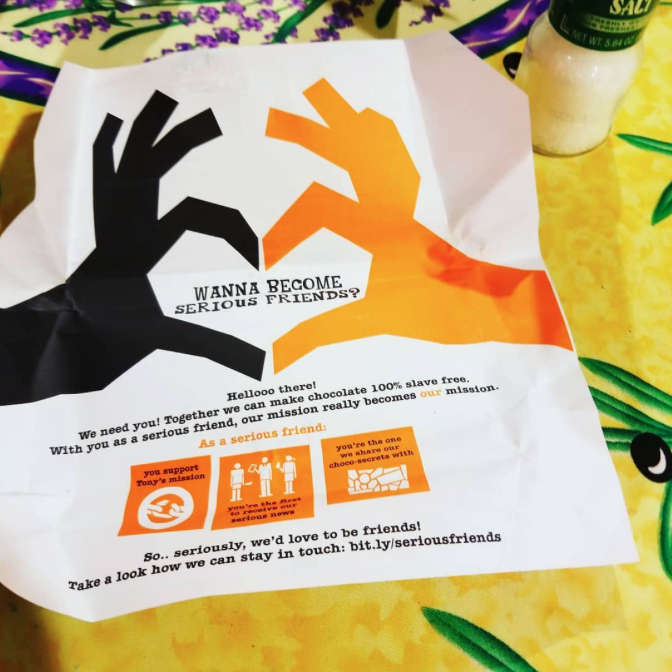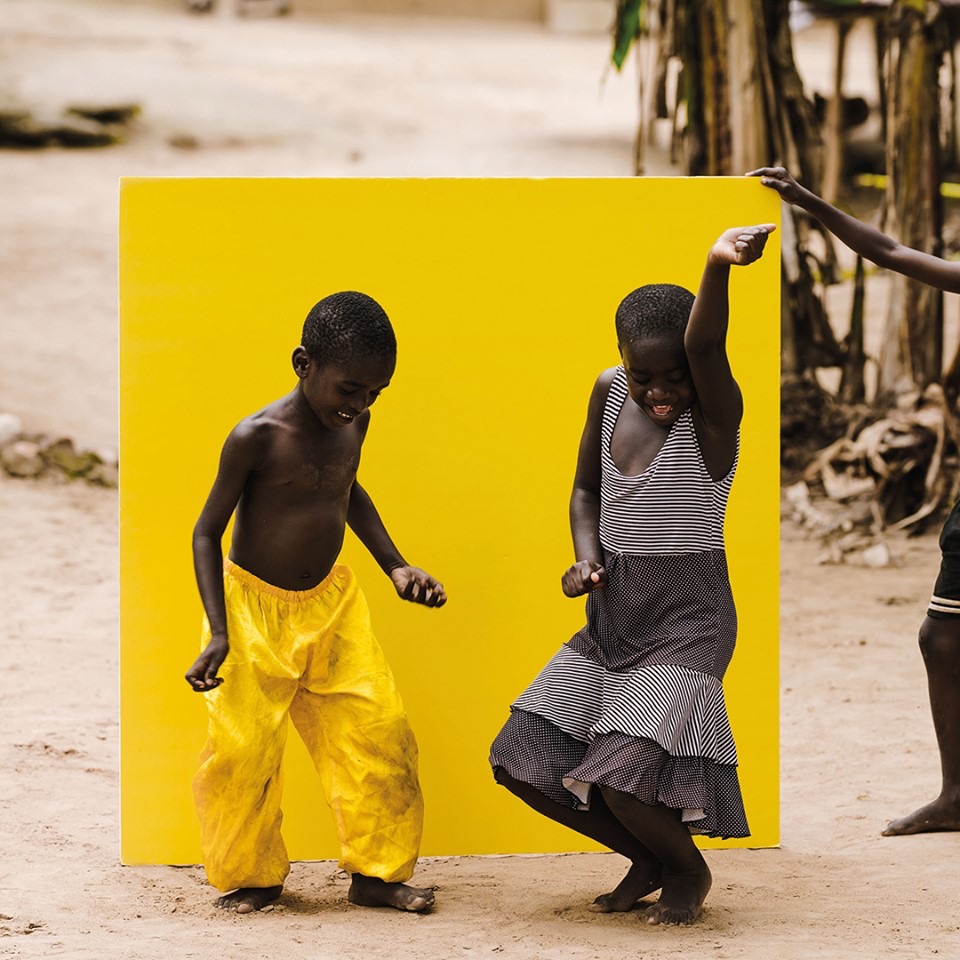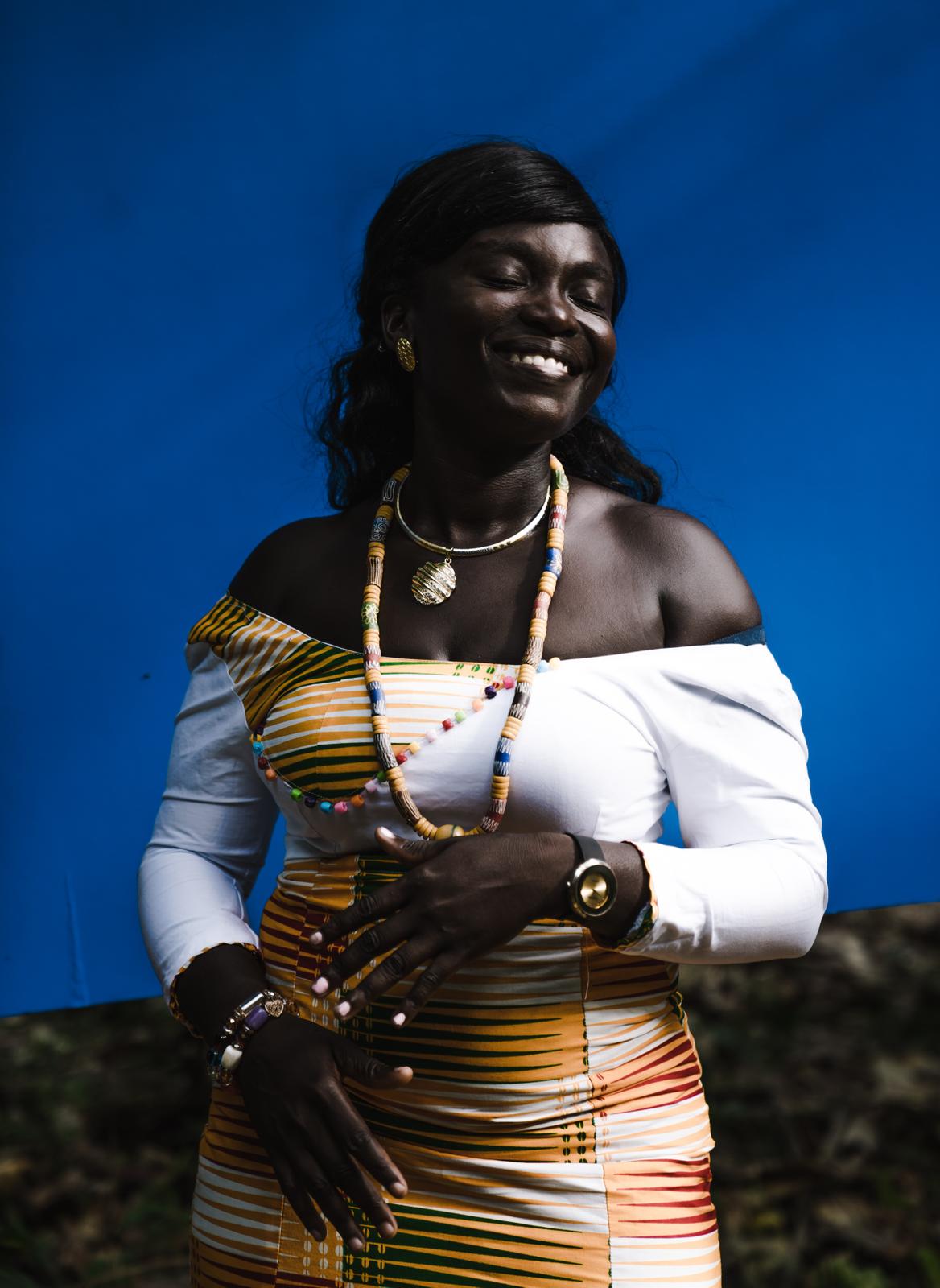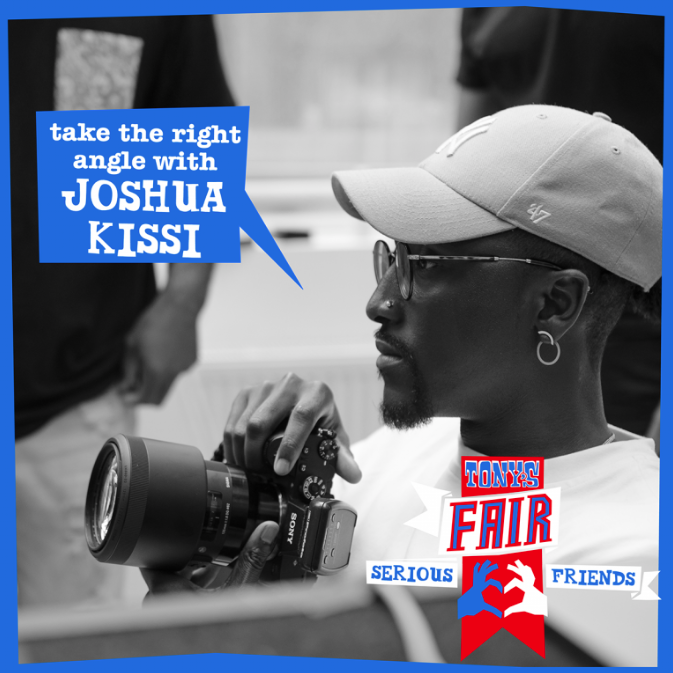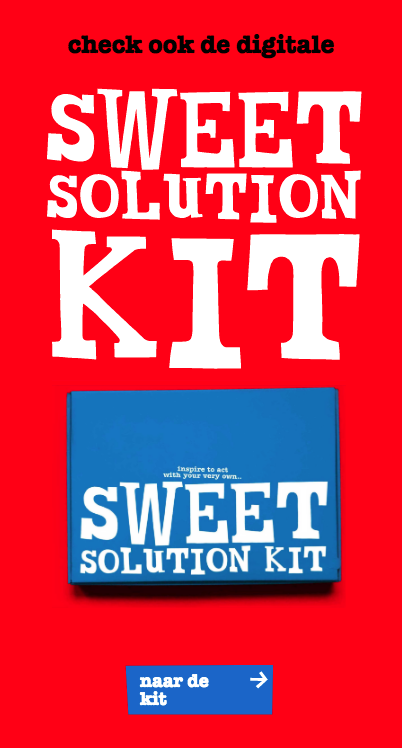 STRONG STRATEGIC FOUNDATION FOR FANTASTIC COMMUNICATION
Together we'll change the unfair cacoa industry.
Chocolate must be 100% slavefree and 100% child labor free. Not just Tony's chocolate, no, all chocolate worldwide. No adult or child may be exploited for the maximum financial gain of another person.